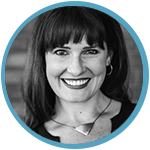 Written by Tessa Bicard
The primary goal for any B2C company's inbound marketing program is to build awareness about the brand and engage with consumers in a meaningful, personalized way, all while driving sales and delighting your customers. Marketing to consumers requires a different approach than B2B marketing, as the audience is entirely different with a different buyer's journey.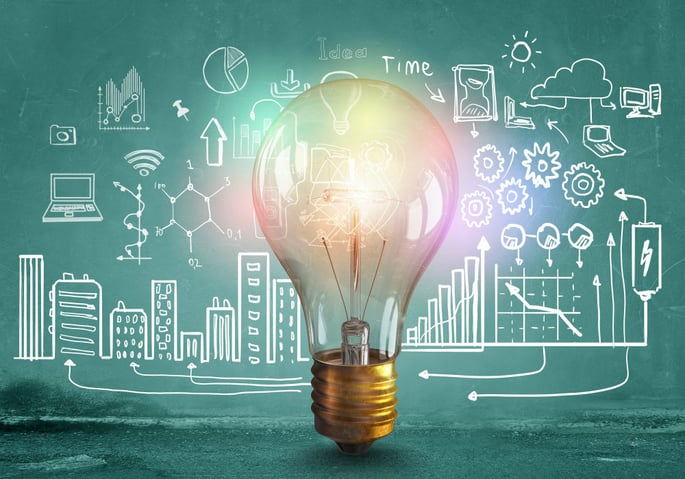 There is a lot of freedom when it comes to B2C marketing, (that's the good news) but we also recognize that with a number of marketing tactics to consider, determining what to focus on can feel like a big undertaking. After all, the inbound strategy encompasses several different tactics; from search engine optimization, to email marketing, to social media, and that's just naming a few. To develop a solid strategy, you need to focus on what tactics will help you achieve your unique goals.
To get you started, we're talking about the top three strategies you should have in place to help you do just that.
#1: SEO
Building your organic search traffic should be a top priority for any inbound marketing strategy, but particularly for B2C companies. Why? For starters, SEO is the holy grail and the tactic that continues to send traffic to your website month after month. A bonus is that this occurs without having to spend Ad dollars each month to keep it going. Secondly, performing online searches is a significant part of the consumer's buyer's journey. Studies show that 81% of consumers conduct online research before ever making a purchase, which means you need to be utilizing your keywords and highly visible online.
#2: Social Media Marketing
Close to two-thirds of Americans (65%) use social networking sites, which is nearly a tenfold jump in the past decade. This means that consumers are on social media every day, and are expecting to interact with their favorite brands there. Social platforms offer brands a unique opportunity to be creative and engaging with consumers on a daily basis. For some additional social media marketing tips and trends for 2017, click here.

#3: Remarkable Content
When marketing to consumers, you are marketing directly to the decision maker, which is not always the case with B2B. Consumers make their purchasing decisions based on not just the facts, but also their emotions and how you make them feel. According to HubSpot, 47% of buyers viewed 3-5 pieces of content before engaging with a sales rep. This is why we can't stress remarkable content enough! To be relevant, your content has to be interesting, engaging and reach consumers on an emotional level. Here are 5 consumer brands who are doing content marketing right!
As inbound marketers we know you know the drill: attract prospects, educate them through the different stages of the sales funnel and convert them to customers. But sometimes we can get stuck in the weeds, or perhaps turn to old marketing tactics that really aren't effective anymore. Keep your marketing strategy fresh and relevant by revisiting it quarterly. Also, don't be afraid to try new things! The beauty of B2C marketing is that your consumers will help in this process by engaging with you, and showing you first hand what they like, what resonates and what doesn't.
And now we'd love to hear from you! Any other top B2C inbound marketing strategies you would add to our list? If you have focused on the tactics we outlined above, have you seen results? Please leave a comment below, and let's discuss!