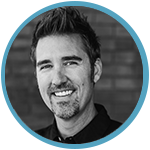 Written by Josh Unfried
The marketing industry is continually evolving. In the last 10 years alone, we've seen the rise of inbound marketing and the importance of connecting online, impact how we reach and influence consumers. As marketers, this also means we have the job of staying on top of the latest trends and developments so we can get ahead of the curve.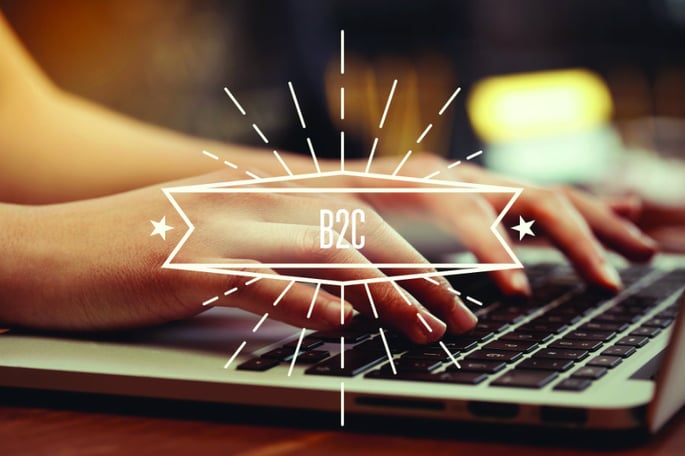 A great way to stay in the know, particularly when it comes to an industry that's so fluid, is to take advice from experts in the field. Today, we're sharing some of the best B2C tips we have found to help supplement your marketing efforts, and perhaps remind you that while not always easy, the investment is worth it.
#1 Speak to both Right-brain and Left-Brain
"It's the individual consumer who makes the final decision, usually based on both rational and emotional thinking. Keep that in mind when creating content marketing material." – Neil Patel
Why we like this: the power resides in the consumer's hands. This is where B2B and B2C marketing differ. Often there are multiple decision makers when marketing to other businesses. When marketing to consumers, you are speaking directly to the final decision maker. You want your content to resonate with them. About 57 percent of consumers go through the buying cycle independently and without talking to a salesperson. This is why creating remarkable content is so critical: it will ultimately influence your prospects and customers alike in their buying decisions.
#2 Use Keyword Research to Keep Content Smart & On-Point
"I've started a few content marketing programs from scratch. And started at the same place every time: keyword research. Start by thinking like the target audience, quantifying the questions they ask Google, checking out the sources that show up in the top position in Google, understanding the categories and structure of the content that gets ranked and shared. Anyone can do this research. Then you have to build a content marketing destination that is best structured to answer those questions." – Michael Brenner
Why we like this: We talk a lot about why it's so important to understand your target audience. Specifically, who are they? What do they like? Why are they attracted to your brand? Starting with keyword research provides you with a roadmap, but it's what you do next – creating a strategy that utilizes the data and is reflected in your content – that will take you to the next level.
#3 Consumerize Your Brand's Voice
"Businesses often spend a lot of time on their logo and color palette and other things they think of as "branding"—the look and feel of their website, collateral, signage, fonts, and so on. But very few take the time to consider the branding that a unique voice can give a company. A key question is this: Mask the logo on your site. Do you sound different, unique—like yourself? Or do you sound like everyone else… including your competitors?" – Ann Handley
Why we like this: Allowing your unique brand to shine through your content will not only differentiate you, but will attract the right consumers. Spend some time developing your unique voice, and look and feel. We promise consumers will not only notice, but also they will appreciate it.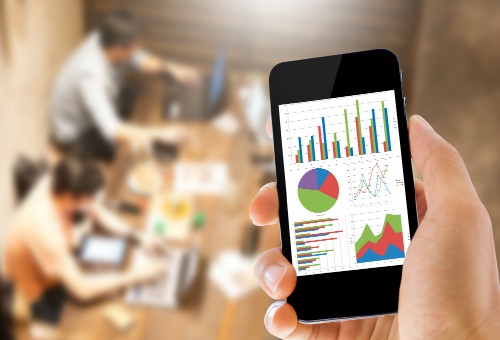 #4 Keep Iterating and Improving Based on Data
"Access to data can lead you in the right direction with your content. Tactics, topics, and formulas used in the past are key markers for where you could place your focus today. Double down on the things that worked, and eliminate what didn't." – Content Marketing Institute
Why we like this: it's important to have a strategy in place, but your strategy should never be set in stone. Refining your strategy based on real data and results helps you evolve, become more efficient and of course more successful. Work smarter, not harder.
#5 Develop Consumer Buyer Personas, Then Create Content Specifically for Them
"Perform an audit of your content for each of your target audiences. What's your mission for each audience? If you delivered content consistently to that audience, can you position your company as the leading expert in that particular topic area?" – Joe Pulizzi
Why we like this: Fully understanding how much content you have for each audience or buyer persona, where there may be holes, and where you can better position your business is a key component of your strategy. Use this audit to create insightful tips, how-to guides, eBooks, and whitepapers, to better position your brand. Sharing your wisdom, and acting as a resource for your target audience, builds trust and ultimately a relationship.
And now, we would love to hear from you! How do you keep pace in the rapidly changing marketing industry? What other tips would you add? Please comment below, and let's discuss!