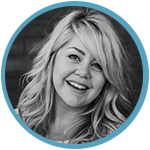 Written by Kimberly Keyes
First things first, let's define content marketing. Simply put, content marketing is the creation and distribution of valuable, relevant and timely content for your target audience.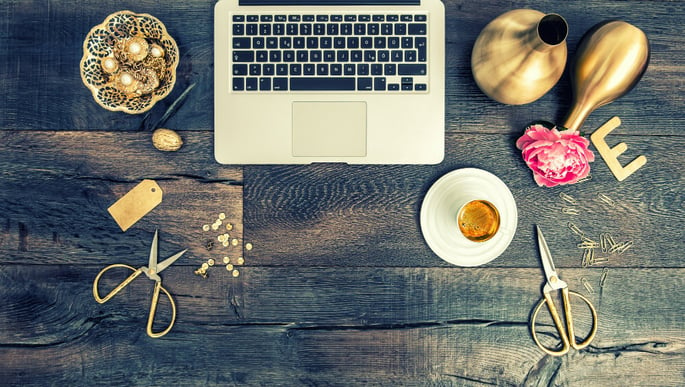 Content marketing is important because it provides:
Remarkable, high-value content that helps your prospects and customers solve a problem;
People enjoy good storytelling and receiving helpful information; and,
You are the gatekeeper. As a gatekeeper, you can create your own unique content, and by doing so, you don't have to purchase Ad space to access someone else's audience because of their content.
We think examples are always helpful, particularly when it comes to how we approach our marketing strategy. Below are five brands that we think have successfully mastered the art of B2C content marketing.
Stitch Fix provides men and women with personalized styling services. They have a great blog that offers endless opportunities for prospects and customers to engage with their content. We like their content because it is timely and season focused, is on trend with new styles and tackles specific fashion issues their audience may be facing. Additionally, Stitch Fix content highlights their stylists and offers endless inspiration; attracting new customers while still engaging current customers. Check out content examples here and here.
Lowe's Home Improvement offers it all: appliances, tools, hardware, paint and more. Lowe's provides content that offers inspiration, ideas and how-to guides when it comes to home improvement projects. Not only that, but they offer a multitude of resources for their prospects and customers, including: a project calculator, project plans, helpful instructions, and videos. For content inspiration, check out these examples here and here.
The Disney brand is loved by all ages. Disney offers a fun blog that provides entertaining content, short quizzes, and facts about both old and new movies and characters. Their blog content is supplemented by their interactive Facebook page, which includes fun videos, graphics, and posts. We love this example from Facebook and this example from their blog.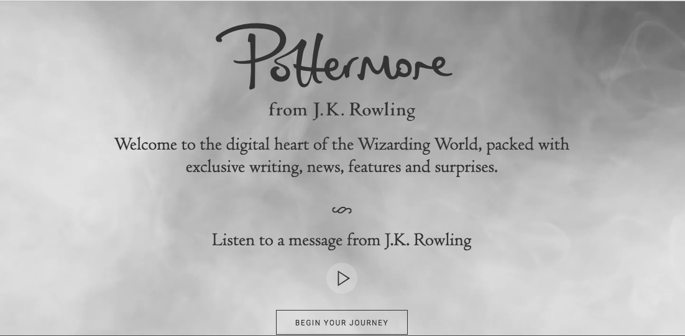 Pottermore, a site offered by J.K. Rowling, has it all: exclusive content, news, features and surprises. We know it would be hard for any company to compare their content to one of the most beloved authors of our time, but we can't help appreciate the Pottermore strategy. And why? The content includes a personal message from J.K. Rowling, has interactive content, video and a blog that feels more like a story than an actual blog. Some cool features allow visitors to check out Diagon Alley, Sorted into a House and identify their Patronus. Explore the site's story, features, and news for some great content examples.
Starbucks was a brand that quickly took to social media to attract their customers, and they continue to do so today with fun content and visually appealing graphics. The Starbucks blog has a wide variety of content including features like "Farm to Cup", where you can follow the journey your coffee takes, and the opportunity to visit "Places", which are snapshots of Starbucks' locations from all around the world. Additionally, they share how-to guides, fun recipes and highlight their baristas. Check out their interactive Facebook page here, and this great content example from their blog.
We've reviewed some of our favorite brands doing content marketing right. They are creating fun and dynamic content that is not only useful but also entertaining! That's what we call a powerful combination.
Now we're turning it over to you! Tell us: what other brands do you think stand out when it comes to successful B2C marketing? Share your examples below; we'd love to hear from you!