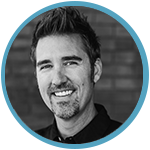 Written by Josh Unfried
Social media marketing has become an essential tool for marketing your business. In fact, between 2014 and 2015, social media marketing grew by 55%, and up to 10.9 billion in revenue. This statistic comes as no surprise, as social media usage has grown dramatically and is now a part of regular daily life. The younger generations have fueled that growth, with 90% of young adults now using social media. Social media usage is no longer just linked to connecting with friends and family, but also as a source for receiving news, following celebrities and engaging with brands in real time.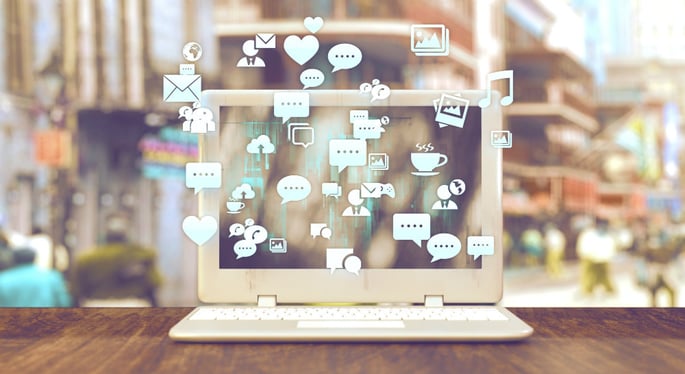 When you look back at 2016 and consider how social media played a role in your own marketing strategy, here's what other marketers have said:
80% of marketers that spent at least six hours per week on social media saw a significant ROI; and,
With 2017 rapidly approaching, we're sharing how to stay on top of your social media game with these four important tactics.
#1: Analytics
It is as important as ever to utilize analytics in order to drive your social media marketing strategy. What does this mean? Look at your content: what content is generating engagement? What posts are driving traffic and leads to your website? What platforms are your personas using on a regular basis? The only way to capture this information is to track your data and analyze the results. If you haven't yet tried Hootsuite, we recommend checking out this awesome platform. Hootsuite's social media analytics allows you to measure your outreach, and unlock critical insights.
#2: Live Video
Live video has quickly gained popularity on social media platforms like Facebook Live and Periscope. Live video allows brands the opportunity to publish video to their social feeds live. This tool adds a new dimension to the type of content brands are distributing because it allows brands to be authentic and engaging in real time. According to Social Media Examiner, 50% of marketers say they will use live video in their social media marketing efforts moving forward.

#3: More Personalized Content
We can't stress the value of creating more personalized content, and for good reason: with more brands competing online there is more content to shift through. Therefore, in order to stand out, you have to grab your consumer's attention with compelling content. This means you have to be unique, interesting and relevant. If you feel like you've checked the box when it comes to content marketing, but something still feels like it's missing, it could be a strategic content marketing strategy. Want to learn more? Click here.
#4: Customer Service and Response Time
Thanks to technology, we now live in a world where we are connected 24/7. As a result, consumers are expecting brands to be on social media, readily available and responsive. When it comes to delivering excellent customer service, and answering questions or concerns, brands must have a plan in place to respond in a timely manner. Looking for some great tips on how to deliver customer service on your social media platforms? Look no further, we have you covered: click here.
Social media platforms provide an efficient and cost-effective channel for connecting and communicating with your customers and prospects. We have no doubt that in 2017, marketers will continue to develop new social media outreach strategies, and of course, reap the benefits of their hard work.
And now we'd love to hear from you! Anything you would add to our list about "need to knows" as it relates to social media marketing? Any other predictions for 2017? Please leave your comment below!