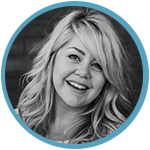 Written by Kimberly Keyes
https://www.pewresearch.org/fact-tank/2018/03/01/millennials-overtake-baby-boomers/In 2005, HubSpot CEO, Brian Halligan coined the term, inbound marketing. Many attribute the rise of inbound marketing to the digital age and popularity of social media, and while there's truth to those reasons, a greater paradigm shift has occurred: the inbound revolution. Inbound marketing is not a fad or a buzzword; it's a new way – the way – to reach today's consumer.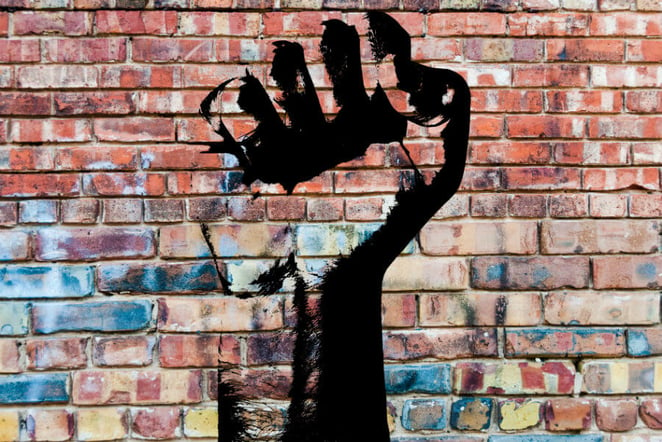 In this new era, where marketing as we know it has transformed, it's important to keep up. Today, we're talking about the top three things you need to know about the inbound revolution.
Millennials are Changing Marketing
We live in a world where we can filter out the messages we don't want: caller ID, the use of a DVR to skip television commercials and throwing away direct mail. Consumers are turning to the Internet to conduct research before making a purchase, and the information now available online is abundant. Consumers have access to information at their fingertips 24/7, which makes it critical for your brand to be visible online.
Enter the Millennial generation. Millennials are defined by those who are ages 18-34, and as of 2015, there were 75.4 million Millennials, which surpasses the 74.9 million Baby Boomers (ages 51-69). In years past, given the size of the Baby Boomer generation, Baby Boomers were considered a top priority for marketers. While they're still important, we cannot ignore the fact that the Millennial generation is growing, and equally as important is that they want to be marketed to differently than previous generations.
So what does that mean?
Millennials spend more time on social media, and less time interacting with traditional media outlets such as newspapers and television. They frequently shop online and research their buying options independently before making a purchase. There is no better methodology than inbound marketing to reach Millennials because inbound is authentic, educational, not pushy and online.
The proof is in the pudding:
Get to Know your Customers because they are the Hero in this Story
The days of simply saying "know your audience" are through. In today's world, it is about understanding who your customers really are. We do this through the development of Personas. Each Persona is a fictional representation of a segment of your target audience. Persona development helps to answer important questions such as: What is their lifestyle? What challenges do they face? What is their experience?
Inbound marketing is based on the premise of creating unique, personalized content that is valuable to your personas on their journeys. To do that, you need to dig past simple demographics. Consider these questions:
Who are your customers? Look at demographics, motivations, and challenges….but then, also look at:
What does a typical day look for your customer?
What magazines or blogs do they read?
What challenges do you help them solve?
What makes them loyal customers?
The more you know your audience, the better you can attract new prospects and nurture them into customers. And let's also not forget that growing your organic search traffic - where qualified leads continually visit your website – also occurs in this process. Bonus: this also doesn't require you to use additional Ad budget, which is a win-win!
Reaching new prospects is critical, but let's not forget about your customers because they are your bread and butter. Loyal customers turn into brand advocates, which in turn leads them to share your blog posts, check in on Facebook, and comment on Instagram, (to name a few) which expands your overall reach. This allows you to build an audience you can continue to market to, but without having to put additional Ad dollars behind those efforts.
Bottom line: finding the right messages that will resonate with your target audience is ultimately what will help you grow your customer base, and that all starts by knowing who your audience is.
The ROI
If you're putting in the work, you absolutely want - and need - to see the return on your investment. When it comes to inbound marketing, the ROI is significant. How significant you ask? Check out these impressive stats:
So the ROI looks great. Now you want to know how soon you can expect to see results with inbound marketing. Don't worry; we have you covered! Read more about that here.
The inbound revolution has been significant, and we think fascinating, in how we approach marketing and today's consumer. While some may still consider inbound a relatively new concept, we are confident inbound is here to stay and will continue to revolutionize the marketing industry as we know it.
And now we're curious, so tell us: anything else you want to know about the inbound revolution? What would you add to our list? Please comment below!