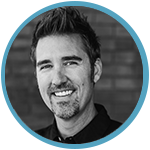 Written by Josh Unfried
Results are the bread and butter of inbound marketing. What we do and how we do it, is based on results. As inbound marketers, we live for results. If we aren't dreaming up remarkable content, we are dreaming of ways to increase results.
So now, with our priorities in place, how soon can you expect results from inbound marketing? The answer depends on what you already have in your toolbox.
Here are some initial questions:
Website: How user friendly is it? Is your website mobile friendly? Is it SEO ready? Does it need to be re-designed?
Content: Do you have content already created? Do you have a blog? What about content offers? Or, are you starting from scratch and you need to develop content?
Email List: How large is your current prospect email list? How warm is that list?
Sales Process: Do you have a defined sales process to turn leads into members? Does your marketing system connect or integrate with your sales CRM?
If you are missing a few of these tools or you need all of them, this may push back how immediate your results are. For example, additional time may be needed if your website has to be optimized or content has to be created.
Inbound marketing is about working smarter and so there is a diligence to creating the right assets that produce results. As we said before, when we aren't dreaming about results, we are dreaming about remarkable content (HubSpot talks about this all the time).
Okay, so...you have read the above disclaimer and understand that the timeline for inbound marketing results is based on what you bring to the table.
Now let's talk about industry results from the industry leader:
HubSpot released a report this year, and for those that adopted the HubSpot platform in their inbound marketing strategy, saw the following results: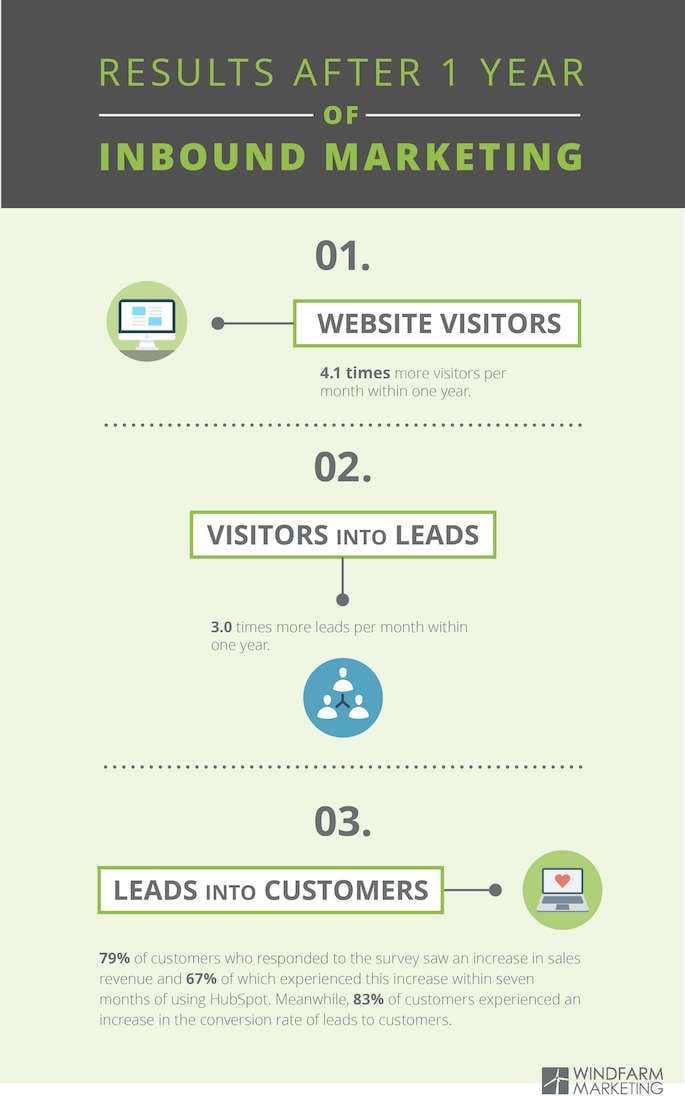 Those are impressive results right? Just think, this time next year you could have: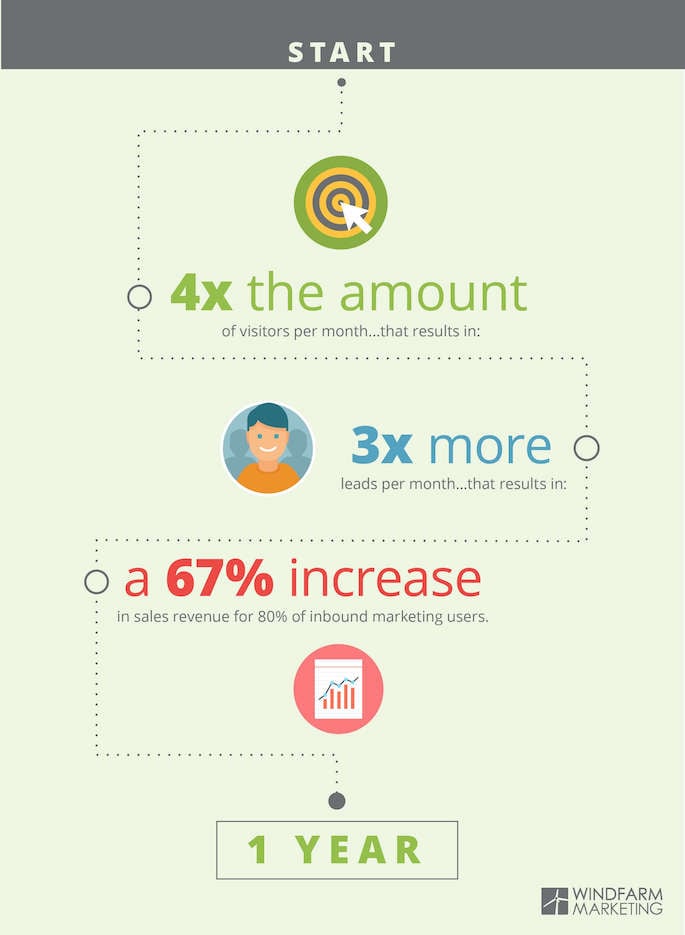 (If you are part of the other 20% - you may be doing something wrong. Contact us!)
We are passionate about inbound marketing as a sustainable and strategic approach to getting new customers through your doors. After all, it is the future, and we would love nothing more than to give your company the competitive advantage.
As we say in the health and fitness industry: