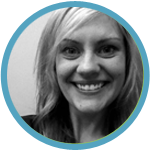 Written by Ashley Jorz
Yes, it has finally happened and marketers everywhere are rejoicing! In another bit of social media news, Pinterest just announced that they will begin experimenting with promoted pins. Although Pinterest ads are not available to purchase by businesses yet, depending on the feedback Pinterest receives, promoted pins should become available soon.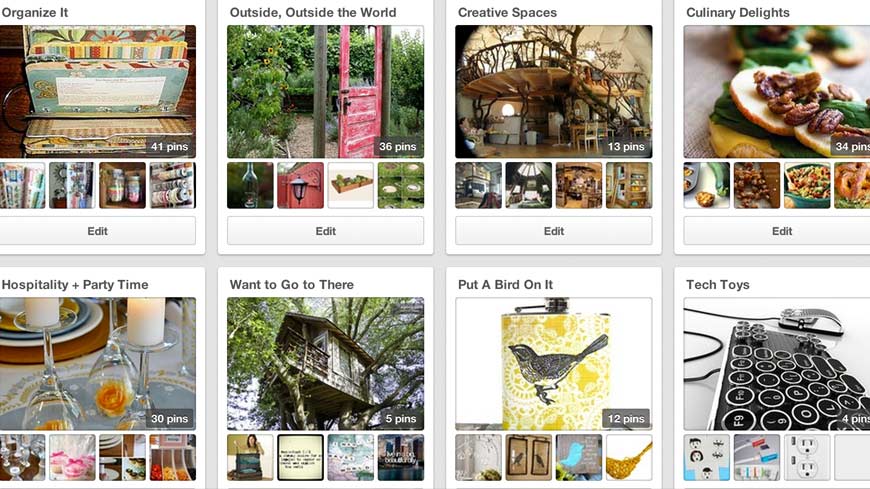 The Possiblilities:
We're uber optimistic about the possibility of promoted pins and cannot wait to see how a paid-pin will look. Pinners will most likely see small print on the pins themselves stating that it is a promoted pin. According to Pinterest Founder, Ben S., advertised pins will be subtle but meaningful to pinners. He states:
"While we haven't figured out all the details, I can say that promoted pins will be:

Tasteful—No flashy banners or pop-up ads.

Transparent—We'll always let you know if someone paid for what you see, or where you see it.

Relevant—These pins should be about stuff you're actually interested in, like a delicious recipe, or a jacket that's your style.

Improved based on your feedback—Keep letting us know what you think, and we'll keep working to make things better."
Are you seeing a trend here? Facebook, LinkedIn, Twitter, and now Pinterest all offering some type of ads to help businesses target their marketing efforts. Although Facebook leads the pack in targeted messaging, we're pretty sure Pinterest is going to be an a-mazing new tool for social media marketers and marketing managers in both small and larger corporations. With its clean layout and beautiful imagery, Pinterest is (visually speaking) in a league of its own, thus making it a highly sought-after form of marketing.
If you're a business manager that wants to learn more about how Pinterest can help your company, please connect with us! We'd love to chat about all the ways social media advertising can help you get more leads and convert more traffic on your website.