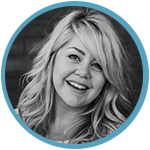 Written by Kimberly Keyes
There's a lot to love about a really great social media campaign. Social campaigns are fun, engaging and can really drive results for your business. Looking to implement a new campaign? Well you're in luck! We've searched the web, and rounded up some of the best social media campaigns we could find to give you some inspiration.
But first, let's consider your campaign options. Your most popular social media campaign types include: The Giveaway, The Offer and Premium Content.
#1: The Giveaway.
Simply put, the giveaway is a contest or sweepstakes that engages your followers by offering an enticing prize. The key to running a successful giveaway is this: to have a clear understanding of what your personas want. It's important to offer a prize that is valuable, and will build excitement among your followers. When done right, a really great social media giveaway will increase your page likes, engagement of followers and build your email list.
#2: The Offer.
Creating an offer just for your social media followers not only engages those individuals, but also helps create a buzz and attract new followers. An offer could include access to a secret sale, a sweepstakes, or discounted product, but what really makes an offer stand out is how it gives consumers a limited time to act. All consumers are looking for a great deal, and a valuable, time sensitive offer encourages your target audience to make a buying decision.
#3: Premium Content.
Digital content that consumers can access in exchange for some information, such as an email address-books, articles or how-to-guides, are great premium content examples. Content that offers consumers a solution to a problem, or in depth information on a product or service, is incredibly valuable. So valuable that consumers are often willing to pay for higher quality information. Promoting your premium content with the right messages and graphics will appeal to your target audience.
And now, without further ado, check out these social media campaign ideas to get your creative juices flowing!
Highlight Your Products: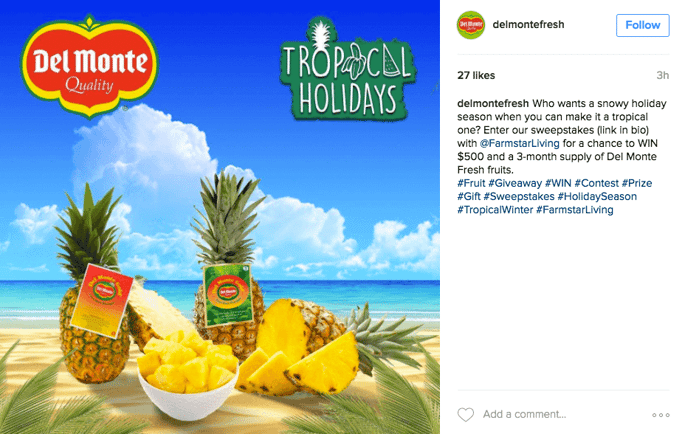 Target a Specific Persona: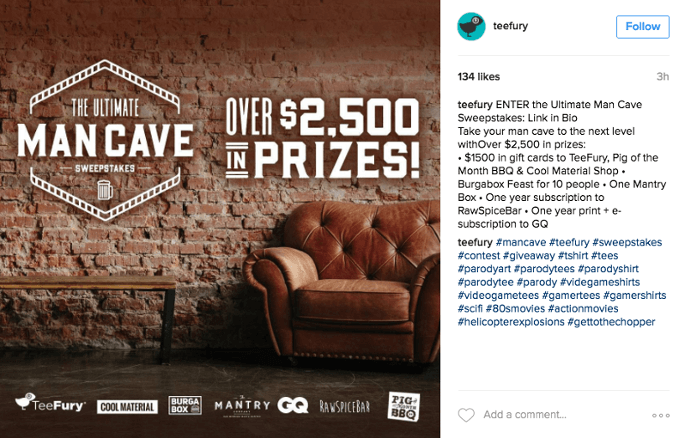 Incorporate a Season or Holiday: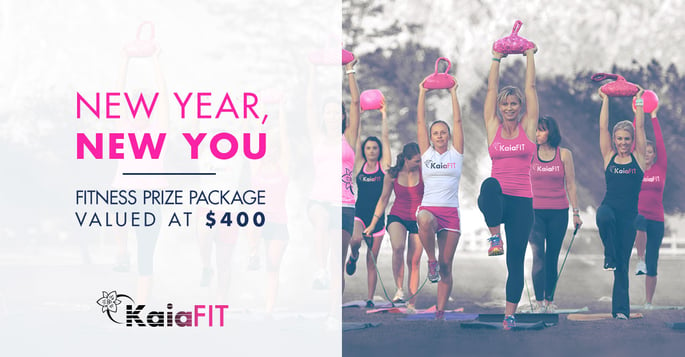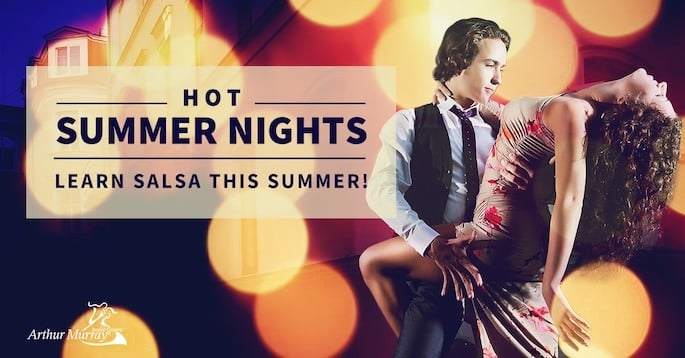 Looking for some additional tips when it comes to running a social media campaign? We've got you covered! Check out these five great tips, here. Also, Valentine's Day is right around the corner. If you're looking to tap into cupid's holiday, consider these two dynamite campaign ideas.
And now we'd love to hear from you! Have you recently implemented a social media campaign? Was it successful? Please leave a comment below!