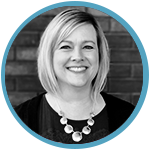 Written by Lisa Watson
Valentine's Day is almost here! We're showing a little love by sharing social media campaign ideas.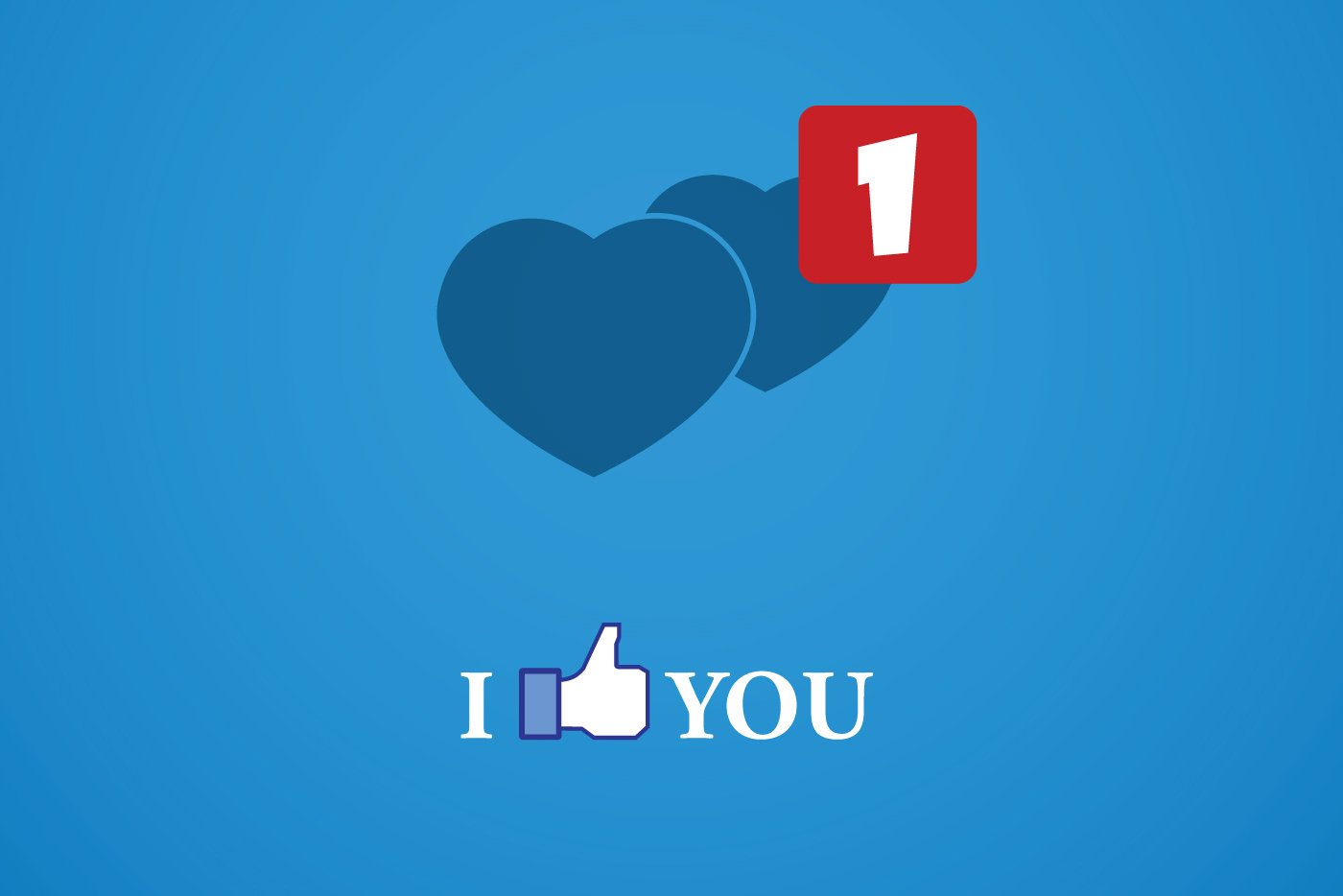 There are a couple of things to keep in mind when developing a social media campaign for a brand to ensure that it's a successful effort. You need to understand your brand's target audience (understand your buyer persona) and your brand's voice and style. Incorporating these into your campaign are often more important than how valuable the prizes are. If you understand your audience, you'll know what will be the most appealing to them.
Audiences respond best to social media campaigns that they feel are exciting, visually attractive and helpful. If they feel like they are actually a part of something bigger by engaging in your campaign, they're more likely to participate. On the other hand, audiences also appreciate creativity and reward it by clicking through and engaging.
Topical and seasonal social media campaigns can be an easy win, and Valentine's Day is just around the corner. Here are 2 ideas you can launch in time for the Big Day of Love!
Share The Love
Of course we want something to appeal to all the couples out there for Valentine's Day, so the prizes offer a great date night just in time for February 14th!
Prize Suggestions:
Brand product/service if it relates or appeals to your target audience


$100 Gift card for a department store to shop for date clothes


$100 Gift card for a fancy dinner
Hashtag Ideas:
The Helpful Component:
Donate 1-10 cents per entry to a charity of your or the winner's choice (don't forget to post on social media about the donation after it happens!)


Winner chooses someone to give a matching prize to (it's fun to win but it's even more fun if you can share your winnings!)


Bonus entries for sharing on Facebook or other social media channels (there's motivation to share in order to be helpful, but it also increases your exposure outside of your brand's existing channels!)
Rom-Com-A-Thon
But what about everybody else on Valentine's Day? Not just the singles in your audience, but parents of littles who are forced to have date night at home might appreciate candy and movies to share!
Prize suggestions:
2-pound box of high quality chocolates/truffles (See's Candy, Godiva, etc.)


$100 Amazon gift card to purchase Romantic Comedy movies
Hashtag Ideas:
#RomComAThon


#EatLoveLaugh
The Creative Component:
Ask people to post their fave romantic comedies on your Facebook page & share fave quotes from those movies (everybody loves to look at lists of faves and chime in!)


Encourage posting of Instagram pics of people with their fave RomCom DVD (don't forget to have them include the campaign hashtag when they post!)



Create images with fave Romantic Comedy quotes plus your hashtag and share to Facebook plus Pin to Pinterest (people love to share photos with great quotes!)

Designing a successful social media campaign takes knowledge of your target audience, careful planning, and creativity. But we've helped you get started here with these 2 dynamite ideas!