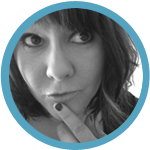 Written by Beka Johnson
We're growing here at WindFarm, and it's exciting! I sat down with our newest strategist, Tessa Bicard, to ask her a few questions. Enjoy.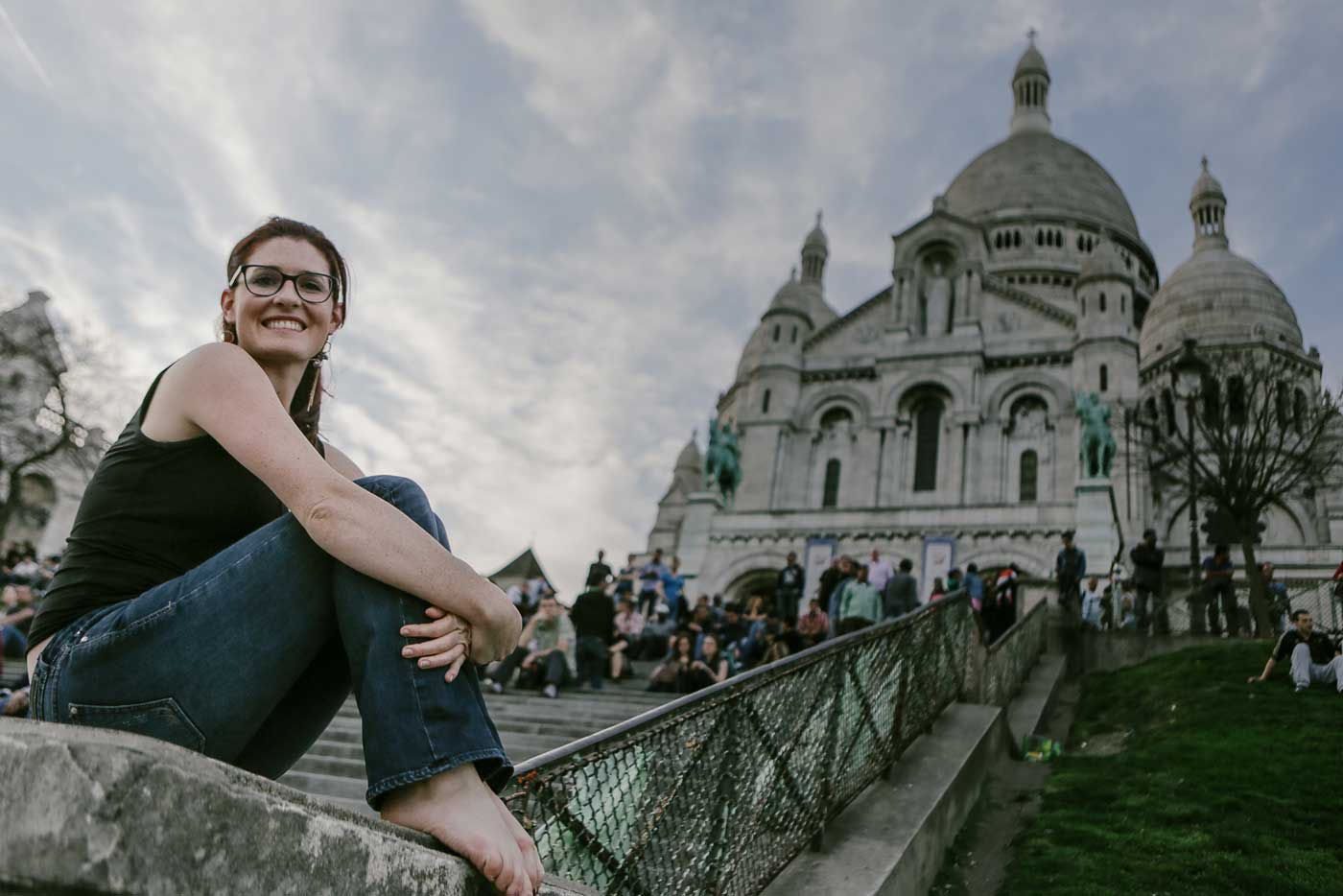 What were you doing before joining WindFarm?
I had been living and working in Paris for the past ten years and just recently moved back to my NorCal roots. I come from a PR and marketing background and was working on the communications team for Astrium, a division of Airbus. Most recently, I have been traveling through Asia and the US with keeping up a photography blog in coordination with my husband. I really loved the opportunity to create content around our adventures and to dive into the world of blogging.
What made you decide to join the team at WindFarm Marketing?
Although working for a huge worldwide brand (Airbus employs more than 100,000 people) was a great learning experience, I was craving an opportunity to get closer to my clients and peers. I wanted to be passionate not just about the job I was doing, but what I was able to create and provide in the larger sense. And I really needed to feel like I mattered within my organization. WindFarm is a small business that is growing incredibly and Josh is the coolest CEO anyone could ask for. He expects excellence from us and allows each team member to focus on their strengths while continually growing.
I am also looking forward to helping make our clients online marketing campaigns a success. Collaborating with these growing brands and helping them reach their goals is an exciting challenge for me.
What are you most excited about in this transition?
Inbound Marketing is a powerful methodology when executed well, and I believe represents the future of marketing. Our world has changed dramatically in recent years, and businesses need help keeping up with the new way their customers are finding them and consuming. I'm excited to dive into developing inbound strategies that support our clients goals. Coming back 'home' to the states is also a lot of fun, although I will definitely miss the charm of Europe.
What do you miss the most about France?
Cheap and delicious wine, cheese, and bread. The old winding streets. Beautiful villages steeped in history. Cobblestones. Traveling to so many other beautiful European countries. Walking and taking public transportation everywhere. Speaking French every day. And my all time favorite thing to do in Paris: having a leisurely espresso at a sidewalk cafe.
Welcome to our team, Tessa. We are so excited to have you here, and we look forward to the unique perspective you bring to our team!