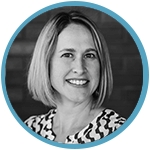 Written by Devon Zimny
Search engine optimization (SEO), is all about providing the best answers to what people are searching for. In fact, Google has these "spiders" that crawl the internet identifying the best answers to a user's question. Their criteria for what a good answer is can be read about here.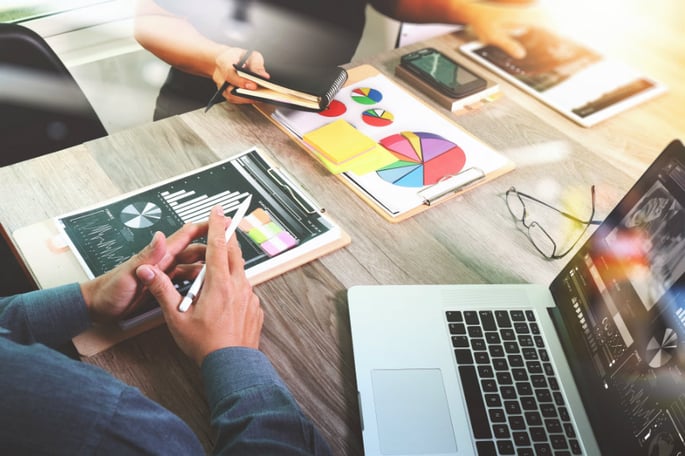 This means that your content marketing strategy should seek to provide content with the best answers. And trust us, consumers have become dependent on search engines, so it's critical to show up in their results.
So, what does this mean? What do you do now to make this happen? It starts by creating content for every stage of the buyer's journey. Think of your website as a resource that provides answers to what people are searching for as it relates to your business. This content, along with an optimization strategy, will increase your visibility within the search engines. This increased visibility ultimately leads to more traffic and customers for your business.
Keep these tips in mind as you focus on your content marketing SEO strategy:
Tip #1: More Content Equals More Opportunities
The more content you create, the more opportunities people have to find you online. If you give Google more pages to index, then you're also giving the search engines more information about your website, which increases your online ranking. Remember: Google will show your website pages in search results for relevant terms and keywords, so optimization is critical. This is also where knowing your target audience is essential. Utilizing your buyer personas in this process is important, so you can develop content that your audience is searching for.
Tip #2: Remarkable Content is Key
We talk a lot about creating valuable, unique content and for good reason. 47% of buyers viewed 3-5 pieces of content before engaging with a sales rep. Not only is content helpful for your customers, it's also what sets you apart from your competitors and establishes trust with your target audience. By creating remarkable content that can be shared and linked to on your social media platforms, you are reinforcing to the search engines that your brand is relevant and worth serving up in search results.
Tip #3: Be Consistent with your Content
Continuously publishing new content via your content marketing SEO efforts is the goal. This helps keep your site relevant, and drives online traffic. A consistent content sharing strategy is also how you keep your prospective and current customers engaged with you online.
When it comes to content marketing and SEO, you really can't have one without the other. In order to be successful, both have to be in play. After all, killer content is what creates online conversation, engagement and influence, while SEO drives your visibility and reach.
And now we want to hear from you! Tell us: how do you see your content marketing and SEO work hand in hand? What types of content are you focusing on in 2017? Are you adjusting your content marketing SEO strategy at all? Please leave us a comment below, and let's discuss!