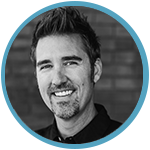 Written by Josh Unfried
A key component of inbound marketing is personalization. The reason for this is simple: not all of your members are the same. Inbound marketing is based on the principle that you should tailor your content to different segments of the market, rather than sending the same message to everyone.
To help you focus your content and marketing efforts, it helps to start by developing your buyer personas. When used effectively, buyer personas have been found to make websites two to five times more effective and easier to use by your target audience. We sure like those numbers!
At this point, you might be wondering: what is a buyer persona? Great question! Let's dig in.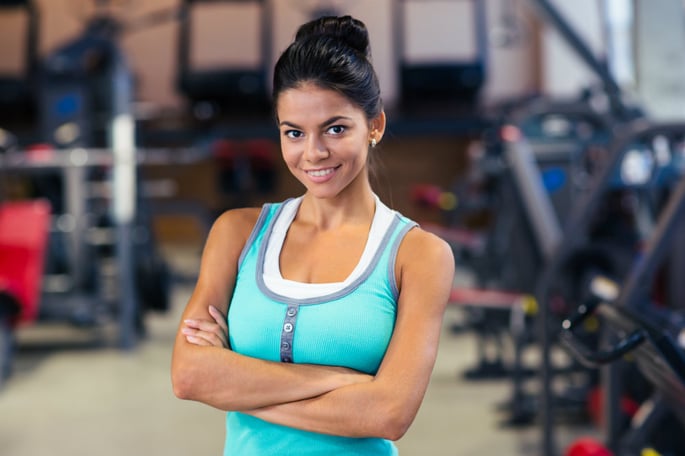 As defined by Hubspot, "A buyer persona is a semi-fictional representation of your ideal customer based on market research and real data about your existing customers." In other words, developing a detailed buyer persona is one of the most important tactics in your digital marketing toolkit.
Why? Because a buyer persona will provide you with greater insight into what your ideal members and prospects are looking for in a health club.
Additionally, it helps you determine how to tailor your outreach, content, and services to the specific needs of your membership base.
So how do you create your buyer personas? We have compiled four simple tips to help you get started!
Tip 1: Gather the Right Information
The first step in creating your buyer personas is to collect information about your members. Specifically, you'll want to ask about demographics, goals, and motivation and challenges. The more you know, the better your buyer personas will be.
DEMOGRAPHICS
This information, while basic, is critical in creating the foundation of your buyer personas. Specifically, ask for the following:
Gender
Age
Location
Income
Family Situation: Married? Single? Children?
GOALS AND MOTIVATION.
Understanding the primary reasons why someone would join your health club gives you greater insight into how you develop content or special offers that are appealing to them. Some sample questions to ask include:
Why would they join a gym or health club?
What are their fitness goals?
What problem will joining the gym solve for them?
CHALLENGES
Just as it's important to identify goals, it's also good to know what barriers they would identify as to why they haven't joined the gym. Challenges vary, but a good place to start is to ask about the following:
Is it Price?
Location?
Time?
Tip 2: Determine Best Practices to Gather Data
After you've decided on the questions you'll ask, your next step is finding the answers. We suggest the following methods:
Talk to your sales team and staff who interact with your members on a daily basis. They observe your member's daily activities and interactions, which provides greater insight.
Interview your current members. This process can be quick, but it also presents an opportunity to ask the follow-up question, "why." This helps you gather additional data.
Survey your members. You can use an online survey method such as Survey Monkey, or a Facebook Poll.
Talk to your current prospects. When you compile your data, it's helpful to see what common trends exist between your prospects and members.
Study data that you have on your members. What content do they interact with? What emails do they open? What fitness classes do they take?
Tip 3: Compile your Data
You've asked your questions, and now you have answers. A lot of answers actually! So now you may be wondering: what do you do with all the information you have collected?
Your next step is to compile your research, and then organize the data. From there, you can analyze the information you have received, and start to identify common trends to create your buyer personas.
Hubspot has created a free, downloadable persona template that can help you organize your data, and make this process a little easier.
Tip 4: Build your Personas
When creating your personas, it's important to keep these guidelines in mind:
Look at the behaviors and the motivations behind them.
Your research may suggest you have multiple personas, narrow it down to your top three.
Tell your persona's story. Give them a name, an occupation, and use a real image so your team has a visual. This helps to make your personas come to life!
Similar to other tactics in your digital marketing toolkit, your buyer personas can change. Fortunately, you can update them as needed to ensure they are still an effective tactic in your overall marketing strategy. Revisiting them quarterly to ensure they are accurate and fresh, is a good rule of thumb.
As you start to navigate this process, just remember that a properly defined buyer persona will help you better serve your target audience. Your buyer personas should always be based on rigorous customer research, and input from your sales team and staff. Don't rush this process, ensure you have taken your time to collect a wide range of data. In turn, this will allow you to be more effective in your product development, sales and brand messaging.
Now it's your turn: has your marketing team created buyer personas? What method of collecting data did you find most effective, and why? We can't wait to hear your best practices and tips, so please share!