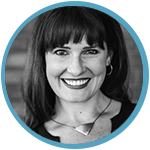 Written by Tessa Bicard
Your goal is to increase health club membership, but navigating how to do so in the digital space may seem complicated. With so many tools to choose from, it can be challenging to decide which tool to use, when to use it and how to use it.
Well, the short answer to this is: email marketing.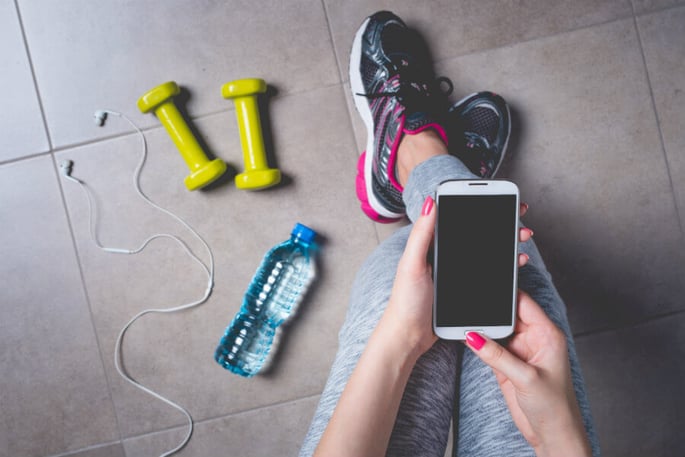 Among all your tools, email marketing is king because it produces the most substantial results for your health club. So what makes email superior? We have your answer:
Email is More Personal
Did you know that email marketing is nearly 40 times better than Facebook and Twitter at acquiring customers? The reason for this is because email marketing allows you to be more personal, and affords you the opportunity to have one-on-one communication between your health club and the member or prospect receiving the email.
Email also allows for customizing your message for specific recipients and can include a call to action that will help prompt your customers to click through.
By segmenting your email list, and tailoring your messages, you make each interaction more relevant to your subscribers. This process allows you the opportunity to nurture the relationships you have built over time. In other words, this isn't a one-stop shop. You have the ability to cultivate and strengthen your relationships with consistent, quality content and outreach.
ROI
According to the Direct Marketing Association, email marketing yields an average of 4,300% on your return of investment. That means for every dollar you spend, the average return is $44. Your ROI doesn't get much better than that!
Another great thing about the ROI from email marketing is that this is a cultivated list that you own and can market to over time. There is no need for an advertising budget or middle man.
Not sure if you have a robust email list? Check out our best tips, here.
Higher Conversion Rates
We consistently see much higher conversion rates from prospects via email marketing than any other medium. In fact, when done right, nurtured leads produce, on average, a 20% increase in sales opportunities versus non-nurtured leads. As an example, consider the following:
For a landing page with 100 views, a 20% increase in the conversion rate equals 20 more leads!
Email marketing is an absolute must, in order to effectively grow your membership base.
If you have recently implemented an email marketing strategy, start slow. See what resonates with your customers, track your open and click-through rates and make adjustments as needed.
If you're several years into the process, consider taking it to the next level. Have you adopted a mobile app into your email strategy to offer your customers' special deals and alerts? Are you consistently touching base with your subscribers and providing high-quality content? How can you improve your content to better communicate with your members and more effectively nurture your leads?
No matter where you are in this process, just remember to continually assess your efforts, track your data and if something isn't working adjust your strategy as needed.
Liked the short answer, but interested in the long answer to digital marketing strategy? Contact us - we'd love to help you grow your brand.
Now we're turning it over to you! What are your best tips when it comes to email marketing? What has worked for you, and what hasn't? Please share and comment below!