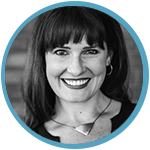 Written by Tessa Bicard
We know that email marketing is important in nurturing and converting prospects into members, as part of your overall health club marketing plan and strategy. But how often should you email – aka reach out to – your list?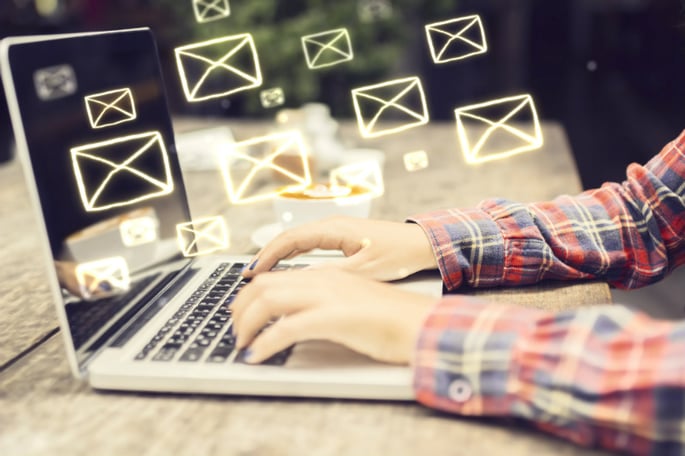 The key is all about finding the right balance between engaging your list, keeping your brand on their brain, without completely overwhelming them with too many emails; which can be construed as 'spammy'. Your goal is to provide them with strategic and helpful content that is educational and keeps them continuously engaged with you and your brand.
Here are three best practice tips to keep top-of-mind as you think through your email marketing plan:
Be Upfront with Your Subscribers
Be clear right from the start by describing what they can expect from you in regards to email marketing. This includes how many and what types of emails they should be receiving from you on a regular basis. If possible, give your subscribers the power to choose how often or what type of content they'll receive from you.
Segment Your Audience
Avoid sending the same content to every one. By segmenting your lists, you can tailor the content to the audience and send only the most relevant emails at the right time. A good place to start is by separating your current members, your potential members, and your former members. You can segment further by type of membership, preferred locations, preferred activities, etc. Any other demographics that you can get your hands on will help create specific groups that you can tailor your content to - which will keep people engaged in the information that interests them, and avoid sending too many emails to the same people.
Measure the Results
Pay close attention to open rates, click through rates, and unsubscribe rates to get a true sense of what the magic number is for your audience. Don't hesitate to clean your contact list regularly! If a particular contact hasn't opened an email from you in 6 months, they're showing you that they're not very engaged! Consider putting them on a 'low-engagement' list that may only receive very specific and attractive emails. If they still don't open or click, you can safely remove them from your contacts.
When it comes to health club email marketing, you want to send your contacts emails often enough to keep your name and business out in front, but you want to do so without annoying your audience with too many emails. Remember, fewer but more valuable emails are much more effective than more emails with less valuable content.
It's all about content here. You want the content of the emails to be a good balance of valuable and new content, including special offers. Without new, valuable, educational or interesting content to intrigue your audience, you should hold off on sending out emails to prevent your contacts from becoming disinterested and annoyed by unnecessary emails (aka unsubscribe).
Tell us, what tricks do you have for keeping your contacts engaged and interested through your email marketing efforts? Any tips you'd add to this list? Share with us!