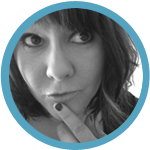 Written by Beka Johnson
Last month, we added another fabulous strategist to our team here at WindFarm Marketing. Like many of us here at WindFarm, Courtney was running her own company, Talk is Sheep, before making the decision to consolidate resources and narrow her focus a bit by joining our merry band of linchpins.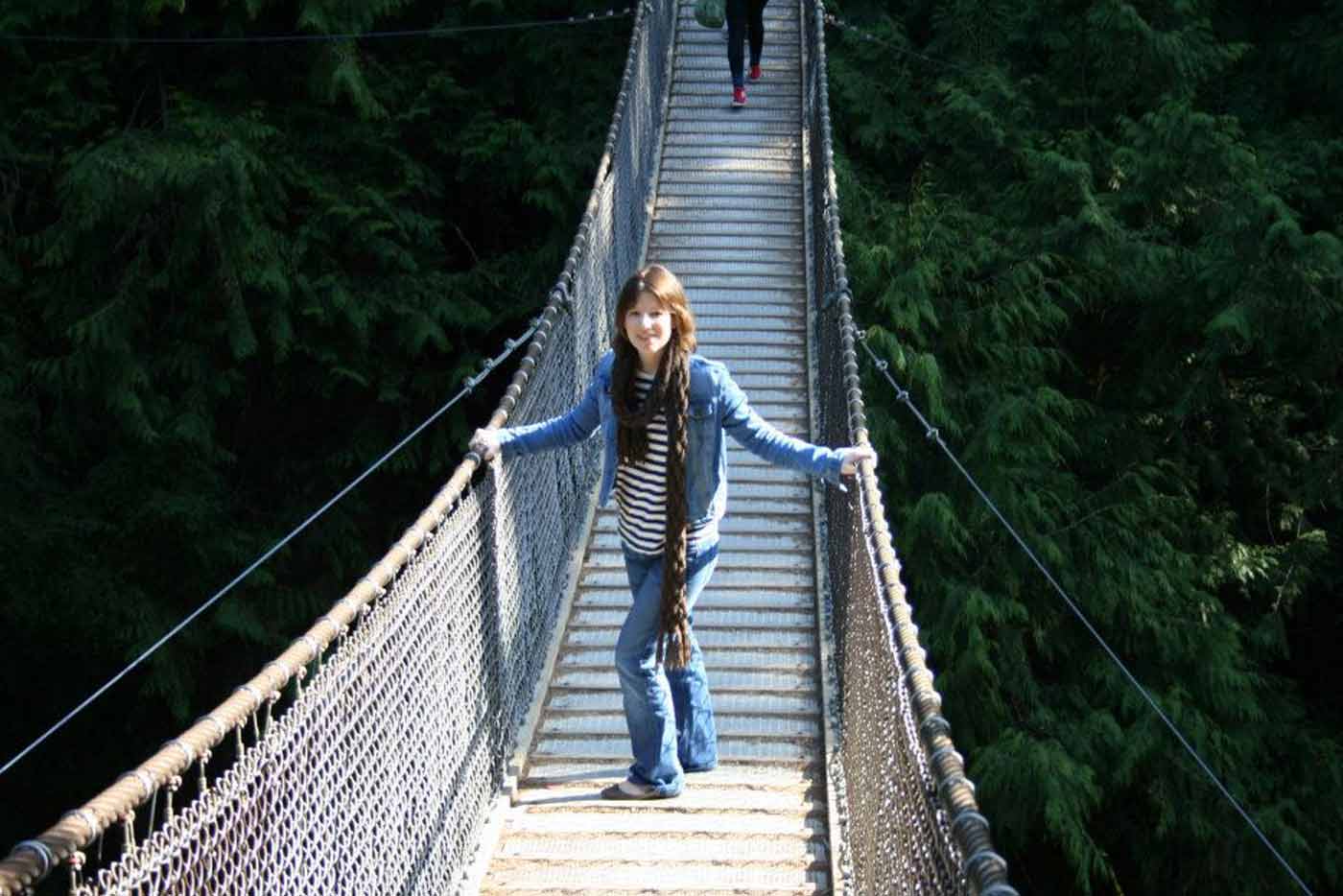 I sat down to ask Courtney a few questions about Talk is Sheep and her transition to WindFarm Marketing:
Tell me about Talk is Sheep. What is it, and how did you decide to start it?
I started Talk is Sheep Marketing in response the growing demand for content marketing. I had a journalism background but had a desire to move into marketing because the media industry is struggling. But there was this whole new niche in marketing beginning called content marketing. Talk is Sheep is a play on words, obviously. Talk is cheap when done poorly, but done right, it can be extremely valuable to a business.
What were you doing before that?
I was a multimedia journalist; I worked at local NPR stations and a pulitzer prize winning newspaper. I have a huge respect for that industry and miss my news junkies tremendously.
What made you decide to join the team at WindFarm Marketing?
I had really been working on designing my ideal life the few years before joining Windfarm Marketing. I wanted to keep my life simple and adequately balance the 4 pillars of my life: health, family, friends, and work. But when my son was born August of 2014, life balance seemed impossible while running a business that still had so much more room for growth.
WindFarm Marketing was exactly in line with why I started Talk is Sheep Marketing in the first place. It's an inbound agency with a heavy focus on content. That was intriguing for me because I know inbound is the model that is replacing traditional marketing, and I want to be a part of that evolution.
What are you most excited about in this transition?
The narrowing of my responsibilities. Now I can focus on one area of the business and really work on perfecting my skills in that area. My work is all about perfecting strategy with data. It is perfect for a perfectionist.
What scares you the most?
That's a big question, Beka. I could say cockroaches and heights. I could say letting people down. Or my husband's driving. They are all equally terrify me.
Welcome to our team, Courtney. We're so happy to have you here, and we are excited about all of the new energy and knowledge you bring along with you.