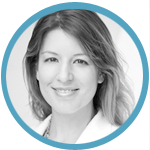 Written by Courtney Holmes
I laughed so hard at Aziz's joke about searching online for the best toothbrush, in his performance "Aziz Ansari: Live at Madison Square Garden" (29:50 seconds in). It resonated with me because I do it myself; before I buy anything that I might use longer than a week I research the product online. Aziz says that since we are all so afraid of making a bad decision, we commit a lot of time to research. Everything we need to know is all there online for most products. And yes, I did do extensive research before buying my toothbrush! Don't judge me - it's an electric toothbrush.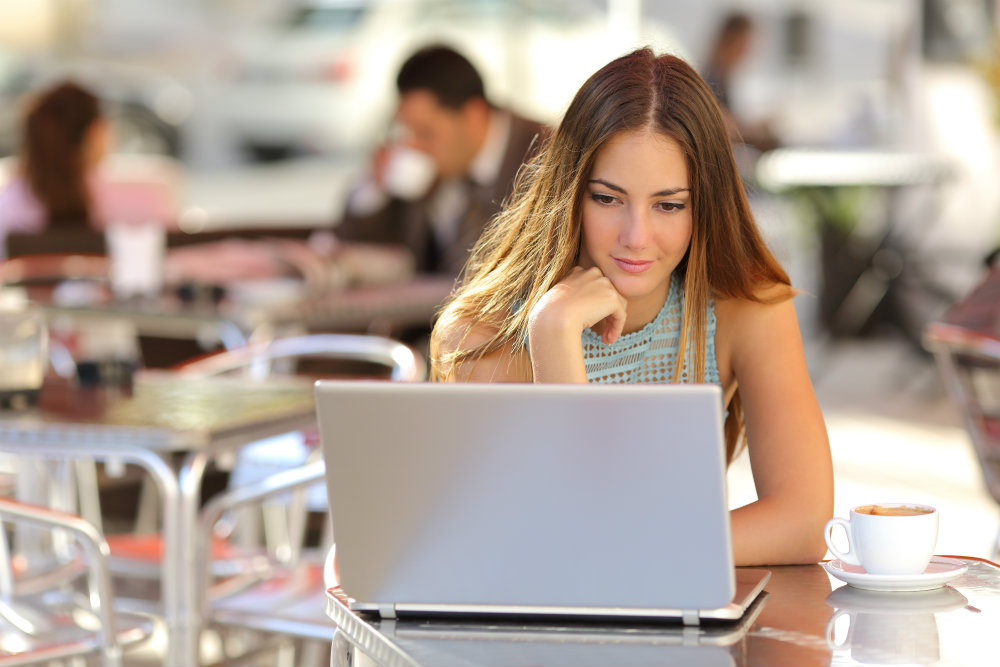 Customer Experience Doesn't Start in Sales
According to the CEB Marketing Leadership Council, 60% of a consumer's buying decision is made before the lead even speaks to a sales rep. Buyers are getting the information from content produced by the company, content produced by other buyers, or both. They may look at reviews on Yelp or Amazon, search Google for blogs that have reviewed the product and/or review the company's website for information on how and why to use their product.
What this changes for marketing and sales departments is that most of the thought leadership shifts to your marketing department. The salesperson used to hold all the inside information of what made a product or service valuable. The marketing department's goals were building awareness about the brand and trust in the company through visual cues, clever copywriting, and ad buying. With the shift, the marketing department now becomes an integral part of the sales process and an important first piece of the customer experience.
Connection Builds Trust
I had my first child almost a year ago today. And if there is any industry with consumers doing more research online than expectant mothers, I would be very surprised. We are excited, a little scared, and have a lot of time on our hands. Fear + Time + Anticipation = Lots of Online Product Research. One of the hottest topics in the mommy world is cloth diapers. There are endless blog posts on the topic, and in fact, entire blogs devoted just to cloth diapering. But the brand with most thorough resources and information, in my opinion, was Gdiapers.
I chose Gdiapers because I trusted them. Their website answered every question I had and even had a live chat option which I used when I was confused about sizing. They were there for me, unlike the reviews on Amazon or mommy blogs. I felt a relationship with the company through their content and their content was my primary customer experience with Gdiapers. They connected to my real need - to feel like I was going to be a good mom and a good patron to the environment.
Investment Correlates with Content
This customer experience is a truism for any company that is not selling a commodity. You can't expect to stand out as a trusted brand if you are not the source of information. Not just the source of information on how, why and when to use your product or service. But a source of information on the very problem you solve. For Aziz, his problem was that he wanted to avoid tooth decay. If he wanted to really do thorough research, he would research what truly causes tooth decay and have made a bigger decision than which $5 toothbrush to purchase.
But of course, most consumers are not going to dig that deeply when looking for the "best toothbrush." But think of it this way, the more money your product or service costs, the more information in the form of blog posts, web pages, and media coverage you will need in your marketing collateral. You need thorough content about your product or service as well as content that establishes that important connection with your clients. The more information they find from you and the more trusted the relationship, the more likely they'll be to make that investment with you and look no further.
Fueling the sales process by delivering a strong customer experience upfront can be a tough challenge for your marketing team. What is your biggest challenge for your company making this transition from an offline resource to an online resource?