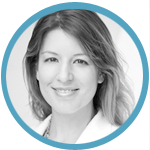 Written by Courtney Holmes
As a reader of this blog there is a 90% chance that your website is not mobile friendly, and that is a big problem since 60% of online research is done with a mobile phone or tablet.
You all have been there; you are browsing the web on your phone, and you get to a website that you have to zoom in and out of to read because it is not designed for a mobile user. Chances are you quickly left the website to find a better resource. This is why in late April, Google changed their algorithm to favor mobile responsive websites. And Bing is soon to follow. The media called it "Mobilegeddon," as if the world would end the day the algorithm was rolled out.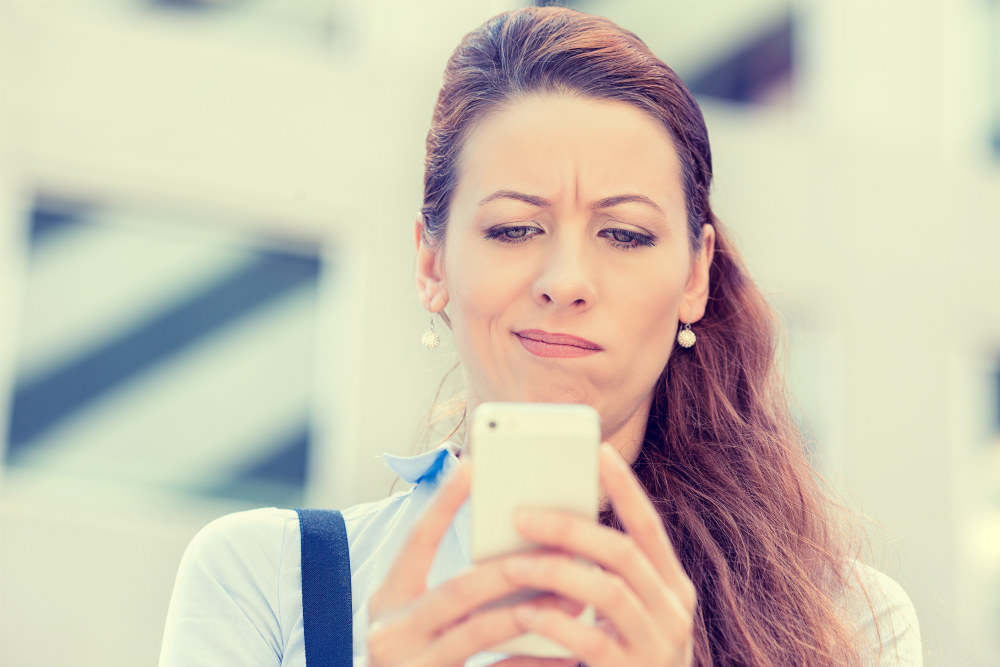 But it wasn't an apocalypse. Sure, sites were affected, and traffic has gone down and will continue to go down if your site isn't responsive. However, the negative effects didn't happen in one day; they have been happening for couple years. Regardless of whether Google ranked your non-mobile-friendly website on the first page in early 2015, it wasn't helping you.
Google's Algorithm Respects Customer Experience (CX)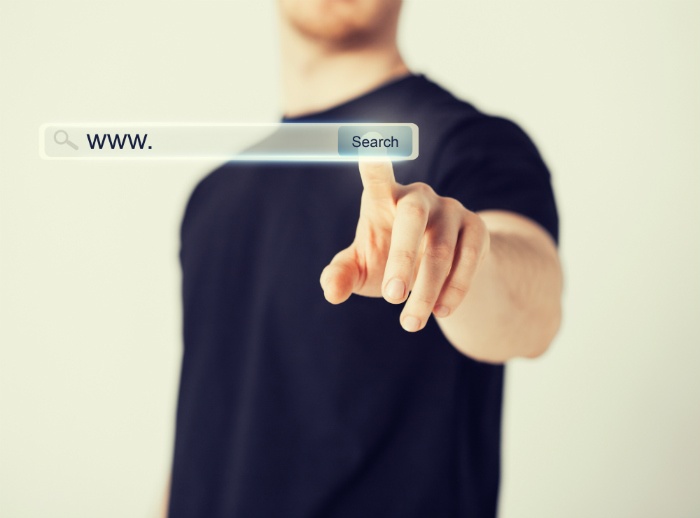 Google's objective as a business is to create an audience for their advertisers. The company was able to make their site the most popular website on the Internet by matching users' search query with the best website links that match the search word or phrase. Google's main focus is to give the search not just the best results but the best experience once they get to the site.
Which is why mobile optimization is such an important variable to their algorithm. Mobile web traffic is outpacing desktop use at a fast pace. Google would be vulnerable to competitors if their results - while relevant to the search terms - lack the design to consume that content with ease.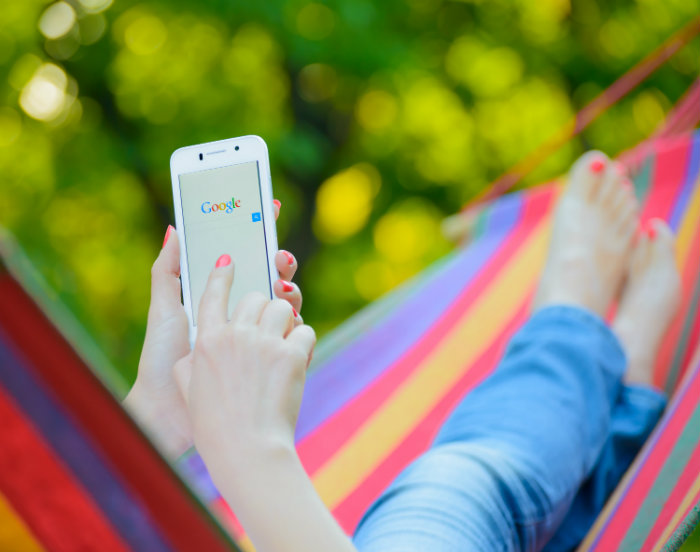 Your Website Is Your First Touch in Customer Experience (CX)
At Windfarm we have been really geeking out over journey mapping. Journey mapping is diagramming the multiple touch points consumers have with your brand in chronological order. This tool really helps companies put themselves in the shoes of their customers and understand how customers make judgements about the company based on these experiences.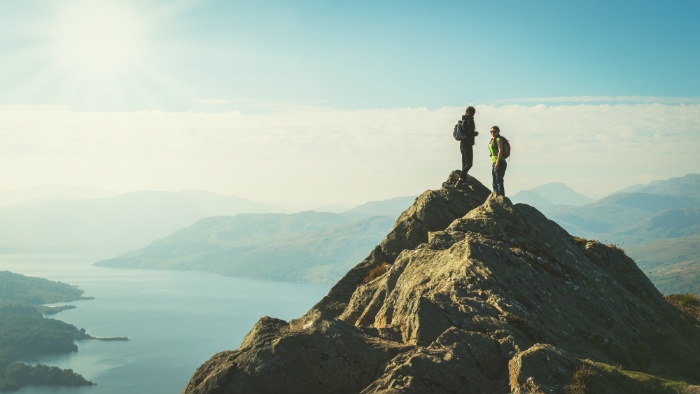 In almost all company journey maps one of the first touch points for the consumer is the company's website. This is your first impression, and whether Google ranked you #1 in the search rankings or not, you have set a really poor example of your CX if your website visitors cannot navigate your website easily on their mobile device.
We are really grateful the media is calling so much attention to the problem with Mobilegeddon because web users need a better experience on the web. And if Google has the authority to convince businesses to upgrade their website to more a user-friendly mobile experience, more power to them.
Google has many variables to measure CX. Here are some of them:
Content Length (under 350 words is too short)
Page Loading Speed
Bullets and Numbered Lists in Content (makes reading content easier)
Layout (main content is highly visible)
Site architecture
Site uptime
Mobile optimization
Time on site
Bounce rate
Pages viewed
Repeat traffic
It's Your Turn
What do you think? What is your business doing to provide a mobile friendly experience? Have you been reviewing the behavior of your website traffic? And does it tell you anything interesting? Please share in the comments below and continue the conversation.