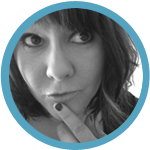 Written by Beka Johnson
A brand is a promise. Don't believe me?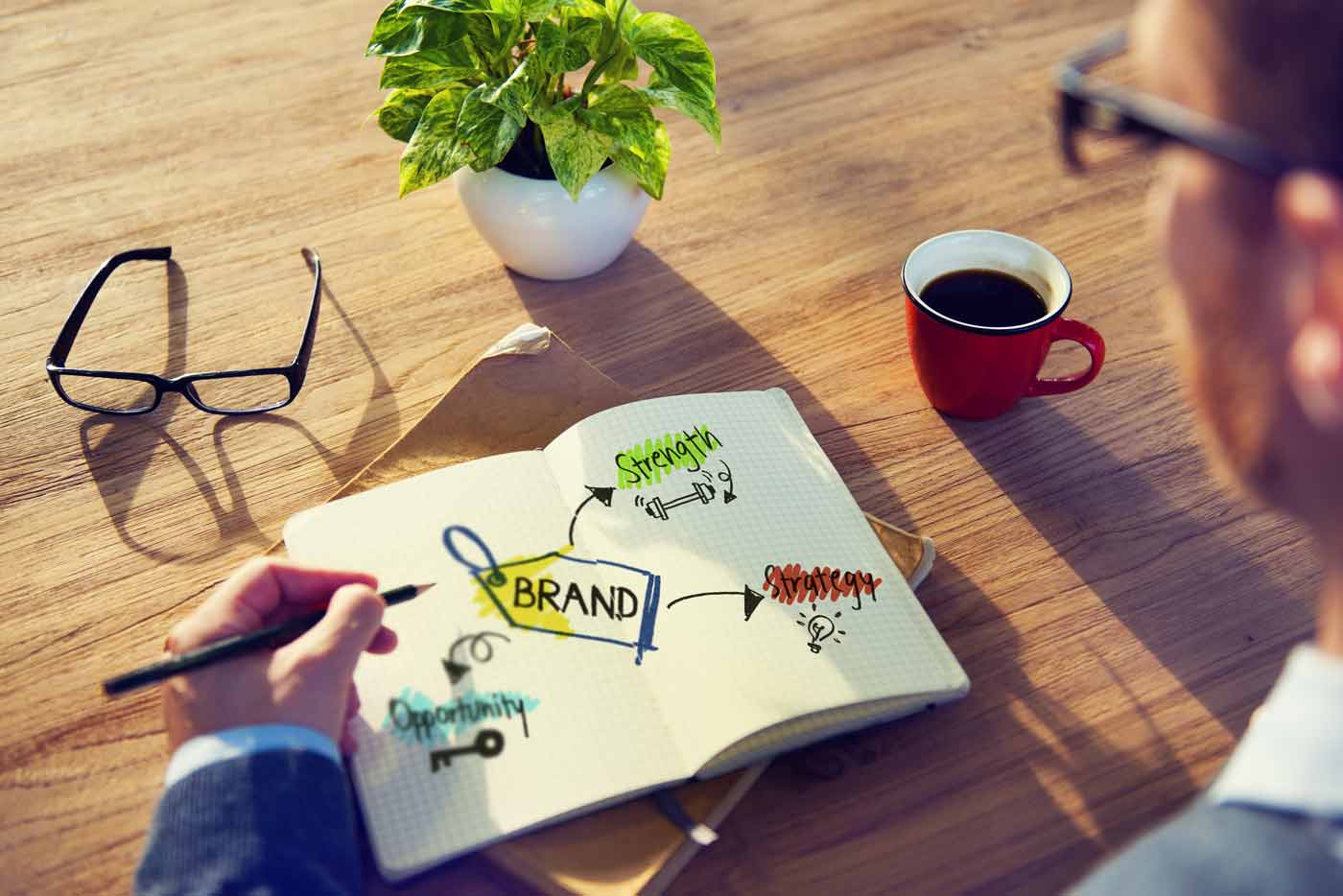 Something Consistent and Reliable
A few years ago, I found myself wandering the streets of Boston alone at 4 AM. I had just traveled all night on a Megabus from DC to Boston with all of my newly acquired single serving friends, and we parted ways as the first trains started to leave the station that day.
I found myself walking around all alone, with just the occasional passerby. I wondered if I was in a good area of town or a bad area as I clung to my purse and laptop just a little more tightly than normal. I'm a pretty bold and adventurous person, but something in me was a little afraid of the unknown. Something in me was craving familiarity in that dirty, beautiful city. I wanted something I could trust right then and there in that moment—something I might even turn up my pretentious nose to in any other moment.
I wanted something consistent and reliable. I wanted Starbucks.
Something Familiar and Comforting
I'll be the first to admit that Starbucks is not the best. I like indie coffee shops with individuality and character. I like unpredictable, weird music playing in the background and questionable art cluttering the walls. And I'm a bit of a coffee snob. But you know what? I like that stuff when I'm in the comfort of my own city where everything else is already familiar. I like it when I'm in an adventurous mood.
My guess is all of us have been in situations where all we really wanted was to know exactly what we were about to get. That's it—a situation where all we really want is consistency, reliability, familiarity, and no guesswork. That's what we want when we're tired. That's what we want when everything else is uncertain. And that's the very moment when good branding shines.
Branding is how we package products or services. Branding establishes personality and character. When it's really good, it can even become a thing that beyond defining a company itself, ends up defining other people, too. Branding matters. It matters because without it, we're always left wondering about what we're actually dealing with. What's this company all about? What do they stand for? How will they treat me? Are they going to rip me off? Can I trust them? Can I really trust them?
Something You Can Trust
More than anything, branding is a promise. It sets expectations that become more and more established as each experience becomes more and more predictable and reliable.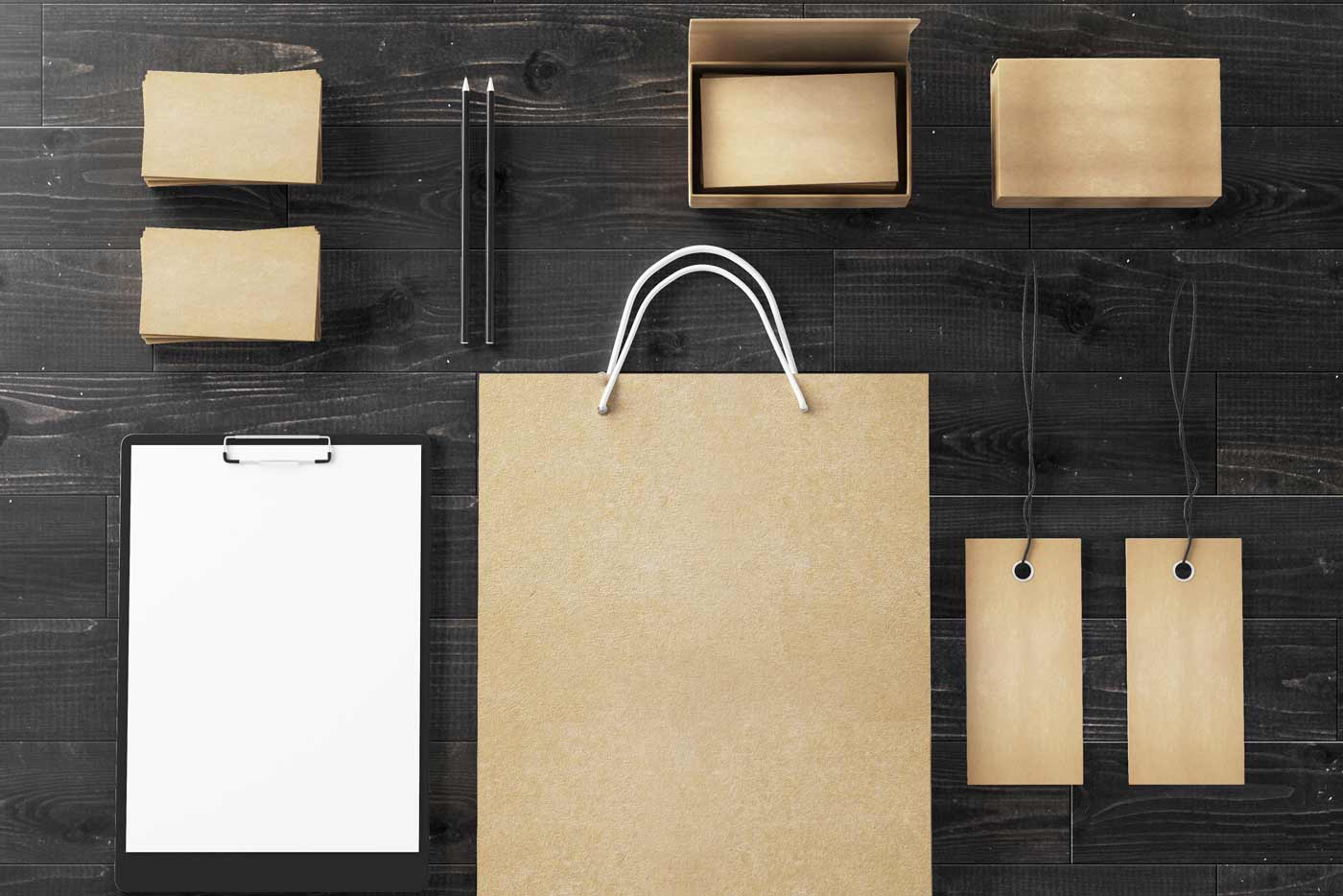 We all know Starbucks does not serve the best coffee in the world. But we all also know exactly what we'll find when we walk through the doors. We know what the ambiance will feel like, the kinds of tones that will pull everything together, the sort of music that will play through the speakers, the generic sort of art that will grace the walls. We know they'll make things how we ask for them. They'll usually have semi-clean bathrooms, free wifi, and a place to rest our weary feet.
I'm sure most people think of logos when they think of branding, but branding is more than a logo. Branding is about the experience and promise behind the logo. The people. The voice. The tone. The passions. The long-term vision and goals. Branding is how people determine whether or not they want you to be a part of their identity. But most importantly, branding is about what people can expect when they interact with a company, and it matters as much for big, national brands as it does for small, local businesses.
Branding will happen whether or not you intentionally set about to brand your company. It will happen naturally as people formulate opinions and as the Yelp reviews roll in. But with a little focus and guidance, branding can pull all of the pieces together into a coherent whole that envelops the whole brand experience. It's one of the most important things any company can do to establish itself.
What About Your Brand?
I knew what I could expect from Starbucks. What can people expect from your brand? And how will you go about letting us know it?