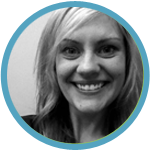 Written by Ashley Jorz
I admit it, I heart social media campaigns. But what do I love more? Successful social media campaigns that deliver tangible results for our clients - the kind of results that achieve their goals and mission, that generate an ROI their CEO can be proud of, the kind that fill their entire marketing funnel and (most importantly) make them happy.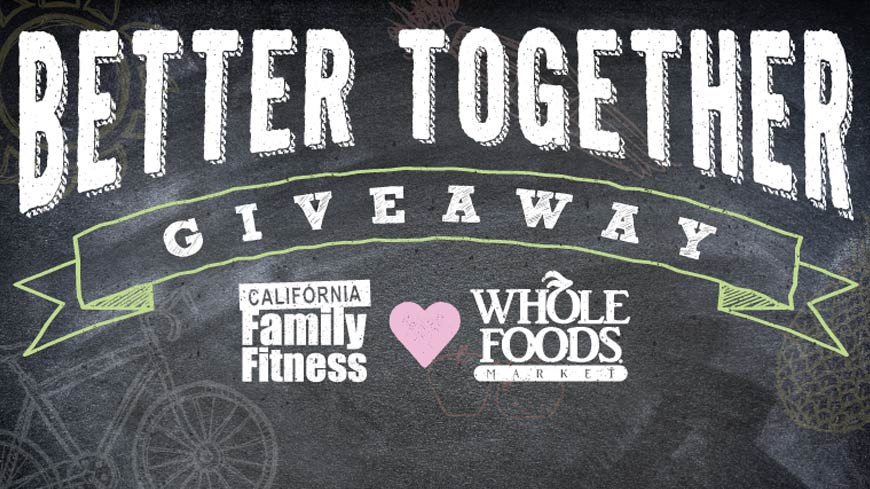 At WindFarm, we are regularly asked why the results of our client's social campaigns seem to stand out from the rest. Though we can't speak to all the factors that go into a successful social media campaign in a single blog post, we're happy to share one strategy that, if applied, could take your social campaigns from good to great.
What Makes a Successful Social Media Campaign Involving Two Brands?
In a word, alignment.
Partner Alignment: First off, the cross-promo partner's alignment with your brand is crucial. Having similar target audiences (which we call "personas"), with complimenting interests and values means that the giveaway will be attractive to both brand's customers, fans, and potential fans who are not yet connected to them. Think about who you're targeting and what types of products or services they would most likely be interested in. For example, our client California Family Fitness is a successful fitness club with a number of locations, here in the greater Sacramento area. Their target customers are health minded individuals and families. In a recent cross-promotional campaign, we asked ourselves, what other brand in this area has similar shoppers or customers? We obviously would not do well to partner with a pizza parlour when our client is trying to attract those looking to live healthy lifestyles. When you have a mis-aligned co-marketing partnership, your message, your audience, and prize will not be perceived as a "natural fit" and as a result your campaign will be less-than-appealing to the masses you want to engage. The ultimate outcome will produce less-than-stellar results and poorer campaign performance.

Prize Alignment: The second thing to consider is prize alignment. Do the prizes in your giveaway compliment and align with the lifestyle and values that both brands promote? Think about who you're targeting and what types of products or services they would most likely be interested in from both brands. In the example above, we decided to offer a $100 gift card to Whole Foods and a free family gym membership. Both prizes complimented each other and each brand's values. Most importantly, in the end the campaign attracted more qualified prospects. The reason? The kinds of people who wanted to win those types of prizes were exactly the peeps who were most interested in purchasing each brands products and services.

Design Alignment: Next, make sure your graphic designer pays attention to the style and typography used within the campaign graphics you use. In our example, both brands in Sacramento area want to reach moms and families. Since chalkboard writing is one of the more popular font styles right now, this clean and whimsical promotional graphic captured the essence of the giveaway by making it fun and familiar for moms and families who are usually in the "school-mindset" with their children.

Ad Alignment: The last point to help ensure a successful social media campaign is putting targeted ads behind it that focus on reaching the right audiences. Using the Facebook ads platform, we were able to hyper target both brand's prospective fans to attract a pool of health conscious Facebook users in the greater Sacramento area who would most likely become a fan if we put the right offer in front of them. And that's just what happened.
Social Campaign Results
The combination of this perfect partnership, on-point prize package, strategic design, and thoughtful ad targeting resulted in a 2 week campaign that generated 1,046 new Cal Fit Facebook fans and 1181 form entries from a regional sub-urban market; 78% of which were not current members at California Family Fitness (meaning new potential customers for our client! #Boom)
Make it Your Own
So how are you going to turn your next promotion into a successful social media campaign using alignment? We encourage you to get creative when planning your giveaways and always step out of the marketing bubble, and put yourself in the shoes of your client's ideal customer. And don't forget to bounce ideas off of your teammates. Here at WindFarm, we're all about creative collaboration between our team members, our clients, and our cross promotion partners. That's why we truly believe we're "Better Together"!