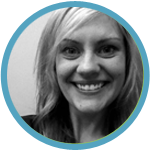 Written by Ashley Jorz
You may be wondering whether your email marketing efforts are really connecting with your audience, or if your time would be better spent somewhere else.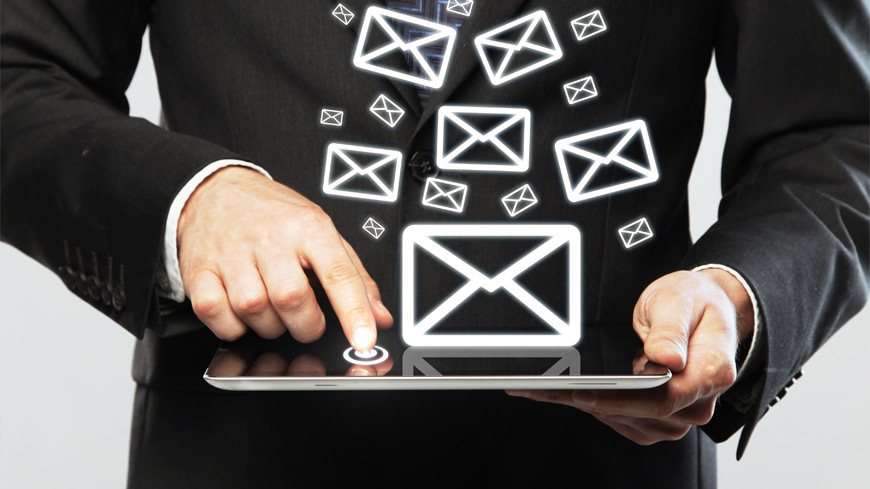 Contrary to what some business owners think, email marketing is alive and well. As it has evolved over the past few years, email marketing has moved from distinct black and white strategy to lovely shades of grey bemuddled with cultural innuendo and taboo. In a world dictated by social trends and social word-of-mouth, many companies and marketers are wondering if traditional email marketing is even worth it anymore. But before you discard your email templates and export your contacts out of Constant Contact or MailChimp, let's rewind a minute.
As marketing moved from mass emails and print advertising to online engagement, blogging, and e-books, many companies began treading the deep waters of social media, becoming lost in the sea of instant competitors and online data. At first, it seemed impossible to think most marketing and lead generation would come from the Internet, but hindsight is always 20/20. An ideal and effective sustainable marketing strategy includes both social media and email content.
HERE'S WHY IT WORKS:
The open rate of direct email has actually started to increase thanks to mobile devices. Since nearly 51% or 1 in 7 Americans are smartphone users, our lives revolve around staying digitally connected.* Whether that's with our friends and family, our favorite bands or restaurants, or things that peak our interests in general. We have it at our fingertips, and we aren't letting go anytime soon.
Despite what we all may say, most people want to feel important and like to look busier than they really are. This is why 67% of smartphone owners check their phones for notifications, missed calls, emails, and text messages even when their phones don't ring, beep, chime, or vibrate.*
Because of this, your emails are going directly to the palm of your customers' hands. Literally. Furthermore, they are likely to be read because we as a society feel a sense of value when we receive notifications on our phones.
But beware, Marketers. This doesn't mean you are free and clear to send your traditional emails. You actually need to make your direct emails even more engaging. Because just as simply as your email lands in your customers' inbox, it could land itself in the trash seconds later.
What should the tone of your emails be? Exciting, honest, real, and incentivizing (i.e. less spammy and more like an email to your bestie). Your goal is to get people talking about and sharing your brand through social word-of-mouth. Your content should be relevant to your subscribers and leave them wanting more.
Now that you know how to effectively deliver email to your customer base, focus your energy on creating uber-engaging social content that is easily accessible and SEO friendly. Become a ninja at keyword optimization, dial down on producing content that is entertaining and informative, and always, always, always have a social presence that is lovable.