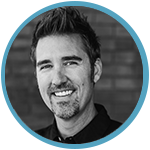 Written by Josh Unfried
How can you help your sales team close more leads into members?
Increasing your lead to member conversion rate can have a major impact on your revenue and bottom line. While you most likely have a sales process that is well-thought through, have you considered other ways you can equip your sales team - how marketing can provide support and resources for sales to help close the deal? This is where sales enablement comes into play.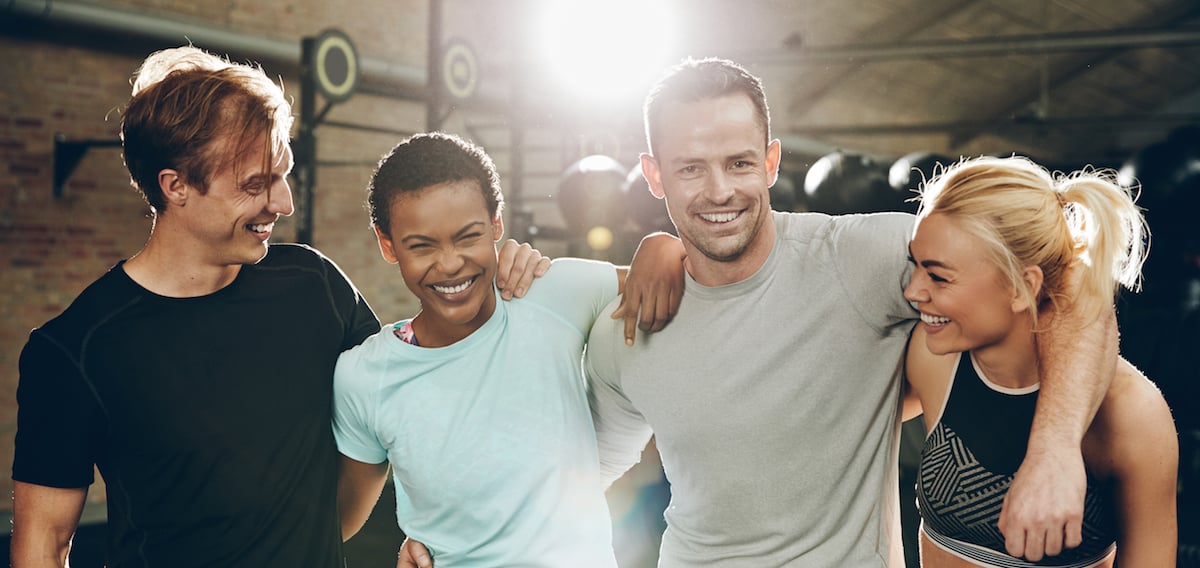 What is Sales Enablement?
Sales enablement is the process of providing your sales team with the resources they need to close more deals. These resources could include buyer personas, messaging and positioning, video, content, technology tools, automation, and training to effectively sell memberships to your gym.
Sales Enablement Strategies & Tactics for Your Gym Sales Team
As we mentioned, the resources can include anything from content to technology. Finding the right mix of resources for your sales team may take some testing. Here are some of the most effective tactics to incorporate into your sales enablement strategy.
Content
If you are utilizing the inbound marketing philosophy, you know it is all about the right content at the right time in the customer's journey. Content that helps to support sales and convert leads into members can include:
Case studies & Success Stories: Sharing real stories of people who achieved success through your programs can help leads take that final step to closing..
Diagnostic tools: Offering tools and resources to help solve the problems or pain points your leads are facing helps them see you as the solution.
Videos: Using videos that include tours of your facility, demos of equipment, or interviews with trainers can help connect with your leads and move them forward. Sales reps can also use videos in emails to personalize the sale process with leads.
Email Templates: - High quality and effective email templates that can be quickly personalized and sent will save your sales reps valuable time!
Sales CRM Enhancements
If you aren't using a CRM, you are already behind your competition. Your CRM gives your sales team all the info they need about a prospect before the sale and helps them close the deal. They can see where the lead originally came from, what content they have consumed, what website pages they have visited or what e-books they have downloaded. This information allows sales reps to personalize their interactions with the member personas, which increases the close rate.
In addition, utilizing automated sales sequences increases efficiency and allows your sales team to focus on connecting with more prospects. Automated sales sequences are a predetermined template of tasks, steps, and content/messaging used over a set amount of time. Some examples include a sequence for booking and scheduling tours or appointments, or a Sales Objection Sales Sequence.
Technology & Automation Driven Sales Enablement Tactics
Technology offers many opportunities to improve your current sales process and save time! Taking advantage of technology tools can really maximize your results. Some of the most impactful tools for supporting your sales team are:
Connected Marketing & CRM - Give your sales reps access to the entire journey the prospect went through from awareness to sales-ready. Allow your sales team to have the context for a personalized sales process - and you will see improved results. In fact, 17% of salespeople cite lack of integration with other tools as the biggest challenge using their existing CRM. (Source)
Automated prospecting - Use technology to tell you when prospects are back on your site, or set up automated messages with the ability to self-book appointments.
Chatbots - Allow prospects to ask questions and interact while they are on your site - without having to wait for a response or phone call. Chatbots can also be helpful in qualifying leads, freeing up sales to focus on the most qualified prospects.
Sales Process Analysis, Optimization and Training
How can you optimize the sales process? Start by auditing your current process. Test your sales process from beginning to end and note where prospects are falling out, where you are losing them, or where the gaps are for the sales team. Develop tactics to move prospects past those stages.
It's also important to look at the quality of leads being sent to your sales team. How can you incorporate a lead scoring process to help sales reps prioritize their follow-up? Work with your sales team to decide on the lead scoring triggers and how they should follow up. This will help your sales team focus on the high priority leads first.
Get the buy-in from sales and provide the training needed to help them maximize their sales process to get the best results.
How to Measure Sales Enablement Success?
As you begin to implement various sales enablement tactics and strategies - how will you determine what is working and what needs to be adjusted? The first step is to understand that sales enablement is a process that crosses both marketing and sales. Standardizing reporting and developing a Service Level Agreement between your marketing and sales team will help create a basis for measuring success.
Get clear on who owns which KPIs:
KPIs owned by your marketing team:
KPIs owned by your sales team:

Number of Leads Engaged
Time to first follow-up
Shared KPIs:

Lead-to-Customer Conversion/Close Rate
Sales Cycle
Once you have clearly defined KPI ownership, you can build reporting that aligns with the KPIs. The shared KPIs will highlight opportunities for sales and marketing to work together on sales enablement tactics. You'll be able to decide on reports and reporting methods and track progress against on sales and marketing goals throughout the year.
Sales enablement does not take the place of your sales team - it is there to support them. Content, technology, and training allow your salespeople to focus on what is important, to spend time on what drives results, and to provide the best experience for your prospects. With all of the work marketing does to generate quality leads, you want your sales team to be equipped with the right tools and resources to close them. That is the ultimate goal after all.