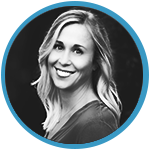 Written by Cara Steinmann
Rapid growth in the fitness industry and crowded digital marketing spaces have made it hard to get your audience's attention. You need more leads to continue growing your gym's membership base, but your strategy doesn't seem as effective at raking in the leads as it once was.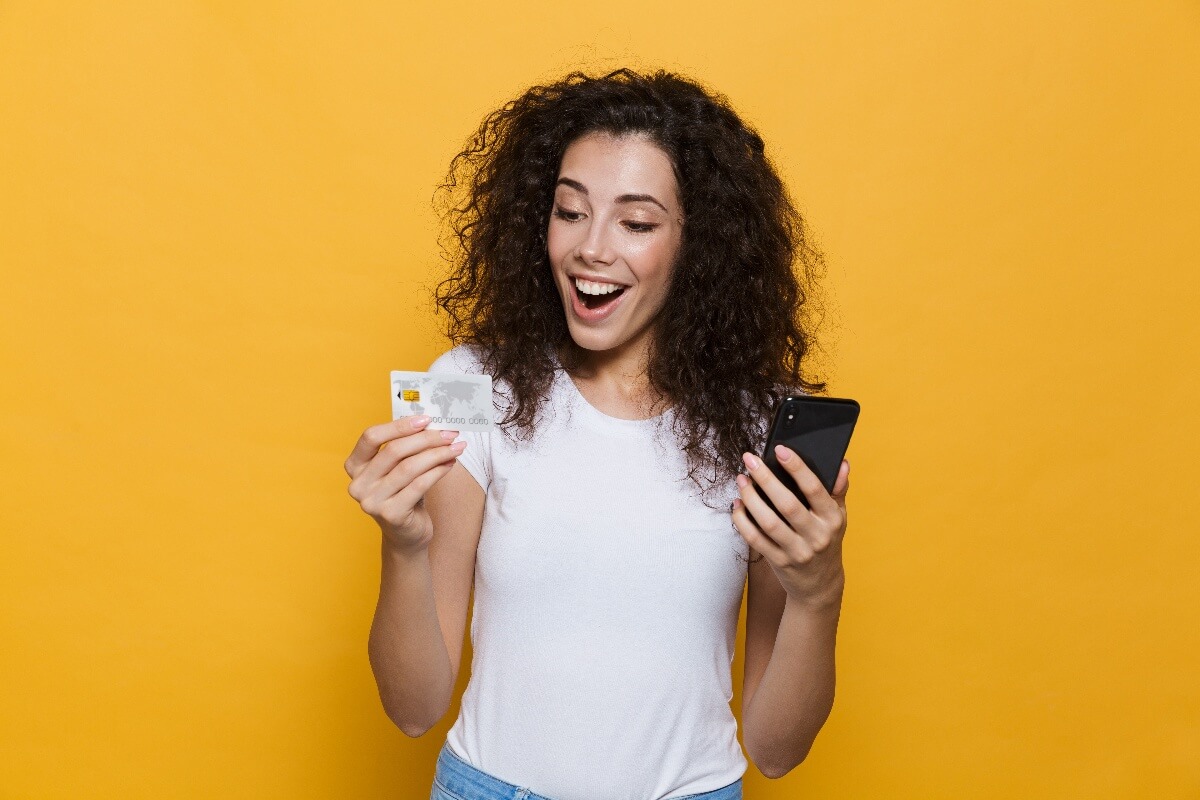 How do you attract more leads when competition is so fierce?
You could throw more budget at campaign ads to pump up lead conversions, but spending more on advertising won't fix what isn't working.

Short term, you may find your ads and promotions in front of more eyeballs, but the budget spend may not be necessary.

Consider these lead generation boosting tactics instead.
Narrow Your Audience for Higher Quality Leads
When you work out you choose particular exercises to target muscles you want to strengthen. When you market, do the same thing—figure out who your perfect gym members are, and use those personas to fine tune your content marketing strategy and reach more of the right leads.

Once you know who you're talking to, you'll not only have an easier time choosing which campaign to run, the resulting leads will be better quality.

Here's the truth:

You don't really need more leads; you need better leads.

And better leads start with knowing who your ideal member is. Reach those people, and you'll see better lead conversion rates, easier sales transactions, and increased member retention.
More Quality Blogs = More Quality Leads
We all know how much work it is to put a successful campaign together. Whether it's a premium content offer for a bodybuilding guide or a promo announcing the new state-of-the-art functional fitness equipment now available at your health club, it cost you money. Your team put strategy, development, design, and promotion budget behind executing the plan.

Don't stop there!

Create more opportunities for your ideal members to find your offer and convert. The easiest way to do that is to blog more.

Each new blog post represents another chance to promote your premium content offers, more reasons to publish posts on social media, and they continue to grow your website authority and SEO juice long after you hit the publish button.

If you're thinking blog posts take budget, you're right, but they don't take nearly as much budget as ongoing advertising, which is done as soon as you turn it off.

Quality blog content will pay dividends in perpetuity, continuing to promote your brand, even while you sleep.

A word of caution though…
Don't create a bunch of thin content designed with the sole purpose of giving you a reason to publish. In the words of the great Rand Fishkin, "There's no prize in content for hitting publish."

Thin or poorly written blog posts that don't appeal to your target audience or genuinely solve their fitness problems will ensure every dime of marketing budget you spend creating them is wasted.
It will destroy any trust you've built with potential leads, drag down the rest of your website's authority, and never be seen in search.
Find Fitness-Focused Allies
There are plenty of businesses focused on health and fitness who aren't direct competitors. And they're working equally hard to get their brand in front of the right people.

If you can partner with other advocates of health, you'll leverage their social audience, email list, and probably their existing customer base. It's also an opportunity to learn how other companies handle their social media strategy.

The idea is to team up with another brand that shares the same health oriented values, but not the same end product. People who care about getting fit also need comfortable clothes to wear if they want to perform their best, and someone interested in the wellbeing and mindfulness tied to yoga might the naturopathic power of essential oils.

Think outside the box (pun intended for our CrossFit peeps) and consider tertiary areas of consumer spending that compliment your end product.

Great examples of athletic-minded partnerships that easily cohabit include:

Yoga studio + environmentally-friendly athletic apparel
CrossFit box + Paleo-friendly food delivery service
Bodybuilding/weightlifting gyms + supplements
Functional fitness trainers + ergonomic office equipment

Think about the tools, equipment, and gear that exists outside of your gym, and how you can work with those brands as allies. Contests and giveaways work well for brand partnerships, and provide a simple vehicle for both parties to contribute goods or services, in trade for sharing their captive audience with you, and vice versa.

The bottom line is more dollars don't always equal more leads, and even if they do, there's a good chance they won't be high enough quality to justify the extra budget you could use instead to build a lasting relationship with your audience and fellow industry champions.