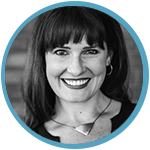 Written by Tessa Bicard
A good content marketing strategy is one that puts the right content, at the right time, in front of the right person. How do you do that? By keeping your content personal, engaging, helpful and relevant. It's impossible to speak to everyone at the same time, simply because not everyone has the same behaviors, motivations, and goals. This is why it's critical to understand and segment your target market through buyer personas.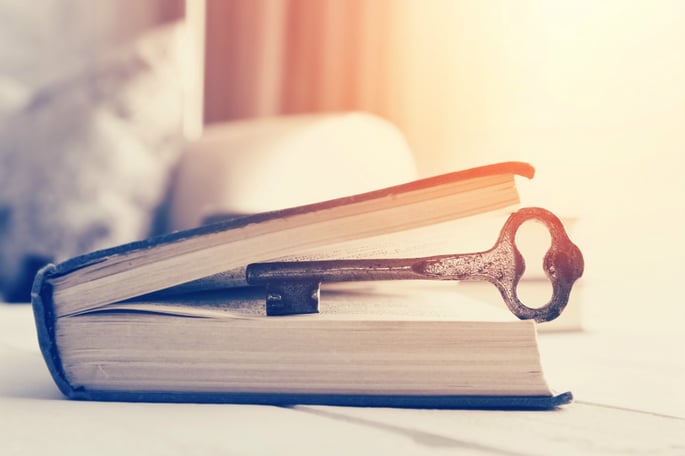 We know that buyer personas provide significant insight for your health club because they help you understand the motivations of your buyers, and what they're trying to achieve when it comes to health and fitness. By understanding their behaviors and what motivates them to act, you can create content that is educational and helps them achieve their goals.
Once you have developed your buyer personas, this allows you to make your marketing efforts much more personable. And personalized marketing campaigns offer tremendous results, such as:
That data alone is worth getting excited about!
And, while we're excited about the data, we may be even more excited about this simple, yet powerful truth: buyer personas will help you successfully unlock your content marketing strategy. By developing your personas, you now have a clear picture of who your target audience is, which will only make your marketing strategy that much more effective.
Unlocking Your Strategy
From there, providing valuable content will be a breeze because you'll be speaking directly to your target audience in a way that keeps them interested and builds their trust. You also have an opportunity to create content offers that pose a solution to their problems, and see better results because you are tapping into their specific needs.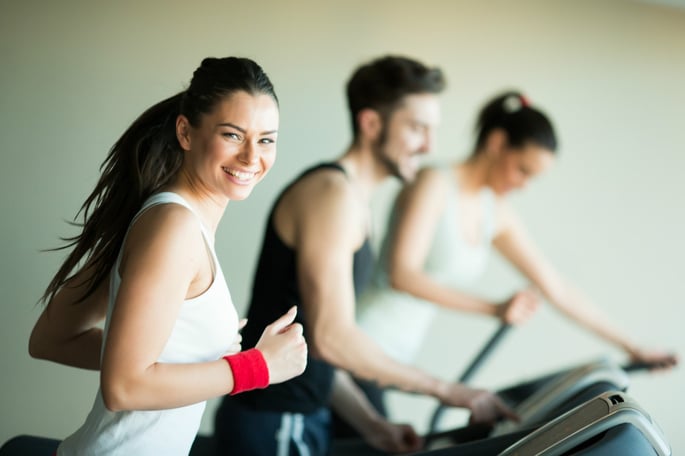 Once you have identified your personas, you can develop a strategy that helps them at each stage of the buyer's journey: awareness, consideration, decision. Here's an example of what that would look like:
Say your persona is interested in losing weight, and considering personal training. Here's what your persona would search for at each stage of their buyer's journey:
Awareness: How to get started losing weight
Consideration: Weight loss with a personal trainer
Decision: Personal training in Sacramento
From here, you can build and promote content around these phrases and keywords that will help drive them to your website. This also allows you to serve as a trusted resource, which makes this a win-win!
Just remember to think of your personas as a living resource. Your personas can change because your customers change, so it's important to reevaluate them and make adjustments as needed. Also, because you have spent so much time developing your personas, don't forget to use them! They are an extremely effective tool, but only if they are used correctly and referenced often.
We know that creating buyer personas takes work and dedication, so tell us: how have your buyer personas shaped your content marketing strategy? What are your top three tips or lessons learned? We can't wait to hear from you; please comment below!