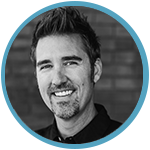 Written by Josh Unfried
Optimizing webpages and engaging landing pages in 3..2..1. Landing pages and websites seem very similar, and you may ask yourself what's the difference between the two? Well, let's break it down. Your website is the primary source of information for prospects and members. The main purpose of a landing page is to gather contact information and increase your sales pipeline.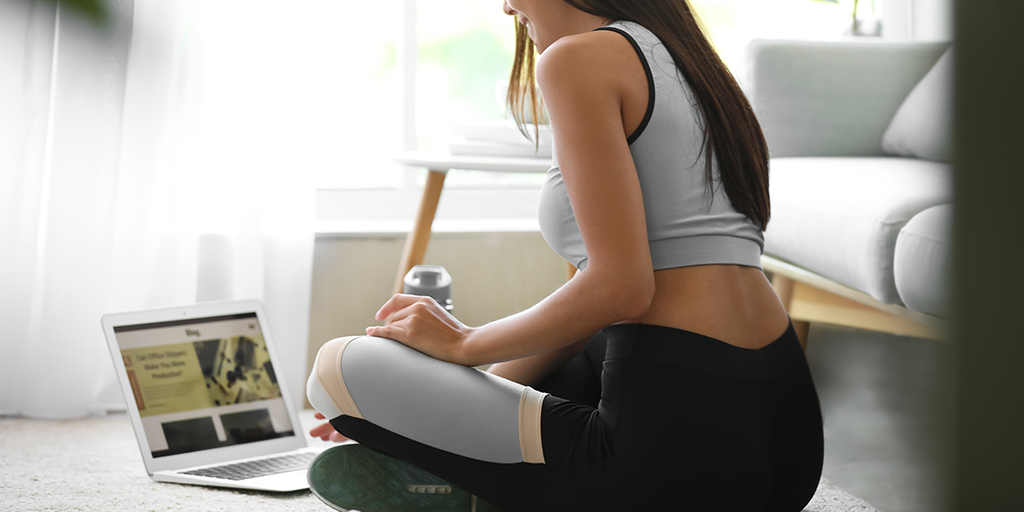 Why Your Website?
Think of your website as your hive. It's buzzing with members, leads, and prospects all trying to find information on your gym or health club. They are looking for pricing, class schedules, hours of operation, services, and every other aspect of your gym or health club. Websites are hubs of information, and they have external links on the site that can redirect visitors to other websites. It's less likely for someone to fill out your form or claim your offer on a website. That's where landing pages and websites differ.
If you don't have an offer or promotion, but you want to get some traction to your site and build up brand awareness, you should direct people to your website. If a customer has seen your website or heard of you before, then the awareness is there, and they will start to move along in the buyer's journey. On top of that, it's also very valuable when you start to use Facebook ads because you'll be able to retarget anyone who has visited your site. Here are a couple of reasons you should send people to your website.
Awareness campaigns
When people are just getting to know you and your services
Landing Pages Have One Sole Purpose
Landing pages, like squat racks, are created for a specific offer or reason. One motive, one call to action, only one reason for a prospect to land on that page and become a lead. The information listed on the landing page should be minimal, so it doesn't distract from the lead capture form and the main offer. Now that you know the purpose of landing pages here are the best situations to promote them.
Ads or email blasts to non-customers
Promotional offer - free class, free week, $0 enrollment, giveaways.
When you want visitors to take a specific action
Landing Pages have high conversion rates because they're specifically built to send traffic to. They have one sole purpose and only include one action, which makes it more than likely a potential lead will complete the one CTA instead of getting distracted by all the links on your website homepage. For example, if you run an ad for a free week pass to your gym, send people to a landing page where they enter their information to claim the pass.

Since the landing page focuses on 1 action, you can:

Run extremely targeted ads
Add testimonials for the 1 offer/promotion/class the landing page is about
Focus on your buyer persona for this action
Example: Let's say your gym is offering a free week of yoga, the landing page could include testimonials about your yoga class or instructor, images of yoga, and the ads and emails that are sending people to the landing page can be targeted at people interested in yoga, who are not yet customers.
Tips for Turning Your Landing Pages into Lead Gen Machines
If you need a little more insight as to what should be on a landing page here is the foundation of what you should include:
A headline and sub-headline (if you so desire)
Include a description of what it is you're offering
Always add a graphic that supports your promotion
This is an added bonus but adding in a supporting element like a testimonial, customer logo, or security badge increases trust between you and the prospect
The most vital step is to include a form on the landing page itself to gather information. If for some reason you can't include a form on the landing page, use a large call-to-action (CTA) button to direct visitors to the next step.
Do not (I repeat "do not") include the main navigation menu of your website on your landing pages. The last thing you want is for potential leads to be clicking off the landing page and exploring other pages on your site (while forgetting or never converting on your landing page form).
Now that you've gotten some clarity on the differences between landing pages and websites, it's time to implement. Start pumping out some offers, executing those landing pages and get those hives buzzing.