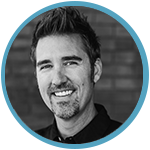 Written by Josh Unfried
Your health club's website is one of the most powerful marketing tools in your toolbox. Think of it as you would your top salesperson; the better the website, the better the outcome. As a general rule, your club's website should be easy to navigate, a helpful resource and a site that establishes your credibility as a thought leader in the health and fitness industry.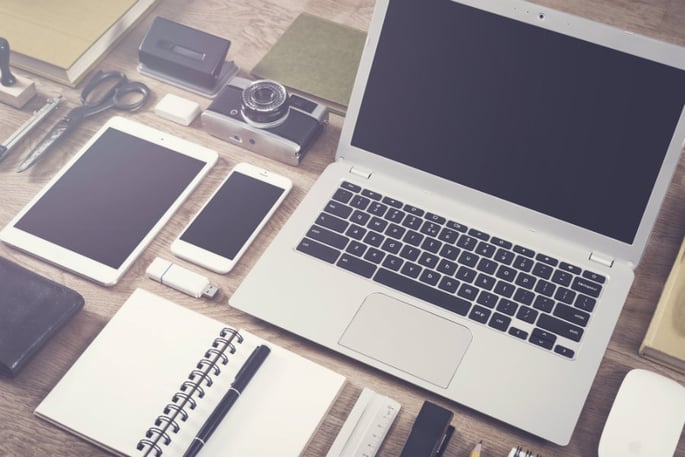 If you're finding that your website traffic is lackluster, or the search engine aren't putting you toward the top of the results, here are four reasons why your website could be jeopardizing your health club's marketing efforts.
#1: Not Mobile Friendly
So here's the thing: your health club's website has to be optimized for mobile. No ifs, and's, or buts about it. The reason is simple: Internet usage on mobile devices has exploded. In fact, 51% of consumers use a mobile device, which is significantly higher than desktop usage at just 42%. This is why it's now a requirement and no longer an option for your website to be mobile friendly. Your consumers are viewing your website, blog and special offers from their smartphones, and you want them to have a great user experience.
Here's what you need to consider when evaluating your website for mobile:
How does your site look and function from a mobile device? Is it a responsive site to any device?
Has your site been specifically designed mobile in mind??
The good news is that many website platforms now responsive and have built-in mobile-ready features. Our personal favorite is the HubSpot platform, which is built for the modern marketer. HubSpot integrates email, social and web into one place, which simplifies your job and at the same time optimizes for mobile and search engine optimization.
#2: Not Enough Landing Pages and Variety of Offers
A common mistake, but one that's costly, is when there are no conversion opportunities for those who visit your site who are just beginning to research health clubs and aren't yet ready to commit. If the only offer and landing page on your website is a "Free Trial" you are missing opportunities to capture prospects who are at the beginning of their research process.
So here's what you need to do: you need to add more landing pages with conversion opportunities on the site. You want to collect information in exchange for some valuable content, downloadable guide or workout plan from those website visitors so you can nurture them into joining over time.
Want more leads? Add more landing pages to your website. Check these stats out:
Companies with 30+ landing pages generate 7 times more leads than those with 1 to 5 landing pages
Companies with 40+ landing pages generate 12 times more leads than those with 1 to 5 landing pages


#3: Not Optimized for Search Engine Optimization (SEO)
SEO, which refers to the strategies and techniques that help a website rank higher in search engine results, is critical for your health club's site. In fact, 60% of all organic clicks go to the organic top three search results, so to drive leads and attract new members, you have to be recognized as a relevant authority by the search engines. SEO is the tool that will accomplish that for you.
Remember when we talked about the top three SEO strategies for your website? We can't stress those enough. Whether you're a newbie to SEO, or are further along in the process, make sure you have done the following: optimize your individual pages for each of your health club locations, optimize pages with your keywords and make sure your local business listings are up to date.
#4: Not Enough Content for Prospects
Look at your site as a prospect would. Does it answer their questions? Provide them the information they need?
Here's an example: you offer a plethora of group fitness classes ranging from Pilates to Zumba, and Yoga to Cardio Kickboxing. In addition to providing general information about the class, (where it's offered and the time) do you also offer a general class description? If you provide all of the above, you're making a prospect's decision to join your health club a lot easier because you have communicated what the class is and the value it provides. If you don't include class descriptions, and just offer a calendar of dates and times of classes by location, you're missing an opportunity to educate your prospects about what your classes entail beyond the "when" and "where" factors.
This example is the difference between designing your content for current members and prospects. Don't leave out either group; both are your target audience, and your site should be a reflection of that.
Not all health club websites are created equally, but by focusing on these important elements, you too can have a site that will dominate the search engines, and generate more inbound leads than ever before. For a great example, see what this Sacramento-based gym did to their website. If you like what you see, or have questions, let's talk more about how we can help!
And now it's your turn! Tell us: where do you focus your time and effort on making your website stand out? What tips or tricks do you have to simplify the process?