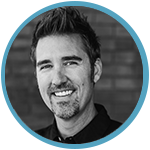 Written by Josh Unfried
S-E-O. As a fitness marketer, you've heard these three letters used together many times, but what exactly is it and what's most important for you to know? SEO stands for "search engine optimization" and refers to the strategies and techniques that help a website rank higher in search engine results. According to HubSpot, an inbound marketing automation platform, the core goal of SEO is to address the questions your audience is searching for in a way that can be easily discovered by them. When it comes to your health club fitness website, you must take SEO seriously if you want to drive leads and potential members to your website from the search engines.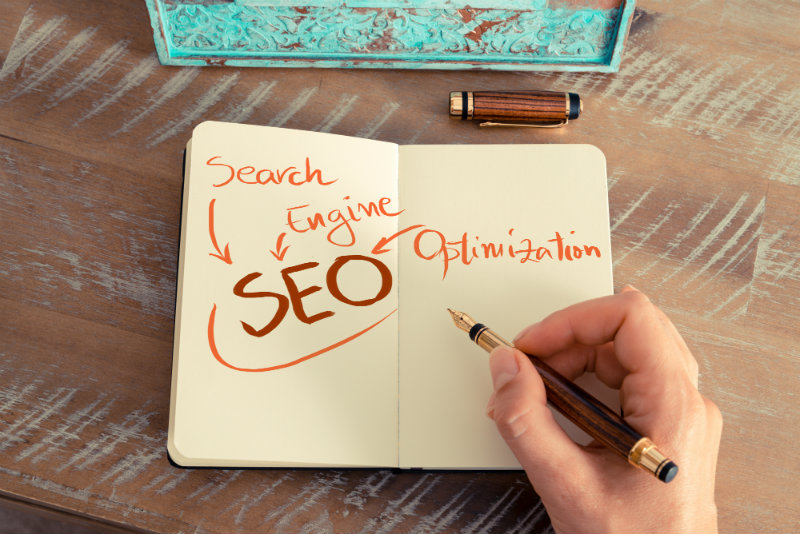 If nothing else, focus on these top three SEO strategies for your fitness website:
Location Pages
As we've talked about before, it's absolutely imperative to have individual pages for each of your health club locations. Not only will this help optimize your presence in search specifically for the local area, but these pages will offer potential members, and members, everything they need to know about each club location including: amenities, classes, services, and more.
Most people search terms online for health clubs within close proximity to where they live, or sometimes work such as "Sacramento Gym" or "Chicago Health Club." Location pages can be optimized to attract consumer searches tied to each area you have a presence in. For this reason, they are a top priority for SEO.
On-Page Optimization
You have these impactful pages that already exist on your fitness website; now is the time to make a few tweaks to them to improve the search engine rankings for each page. Here's how to go about it:
Sign-up for a "Free Trial" at MOZ and run a site crawler report on your website. This report produces a list of all your existing website pages, including their page titles and descriptions visible to the search engines, whether the pages have duplicate content, any 404 errors that might be hurting your position in search, and much much more.

Select which pages are the highest priority to optimize and begin making the following changes one page at a time until completed:

Choose a primary keyword for the page based on what a consumer would search for and a few secondary, and related, keywords. A few examples...

Sacramento Zumba Classes
Sacramento Gym Discounts
Roseville Personal Training

Update page to include the keyword (without keyword stuffing) in the following elements:

URL
Page Title
Meta Description
Image Alt Text
Headers and Paragraph Content
Video Titles and Tags
Include related internal hyperlinks to other relevant pages on your site within your content – this means to simply hyperlink certain words or keyword phrases within the webpage to other webpages on your fitness website that relate to those phrases.

Review page content again and apply an editing eye to the content for overall user experience, as you want to make sure the content is useful to the reader and doesn't feel stuffed with keywords. Always err on the side of producing content for humans vs search engines.
Local Listings
Local search engine and directory listings are simply online profiles that include your business name, address, phone number, website, and any additional information about your business. Keep these local listings for your business up-to-date and accurate at all times.
Remember, the more relevant directories you are listed in, the more other listing indexes will trust the information and thus include you in their databases, too. Bottom line: the more listings, the more opportunity there is for prospects to find your fitness website.
To help manage your local listings, check out Moz Local, a great resource that creates and maintains business listings on the sites, apps, and directories that factor most into local search engine results.
So there you have it – the top three SEO strategies for your fitness website that will help draw prospects directly to you.
BONUS TIP: Continue producing fresh and relevant content about local fitness topics via your blog to help maintain your position in the search engines. This will create an ongoing flow of indexable pages and content for them to rank tied to your domain.
Have a question about one of the techniques above? Let us know!