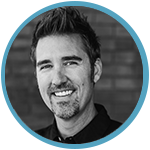 Written by Josh Unfried
So you know how to streamline your gym website with essential webpage templates, you understand the importance of having an active blog and you're armed with the know-how of hiring a professional photographer for your own stock photos. And now you're making the move for a website design or redesign for your health club.
Kudos, my friend … you're well on your way to website success!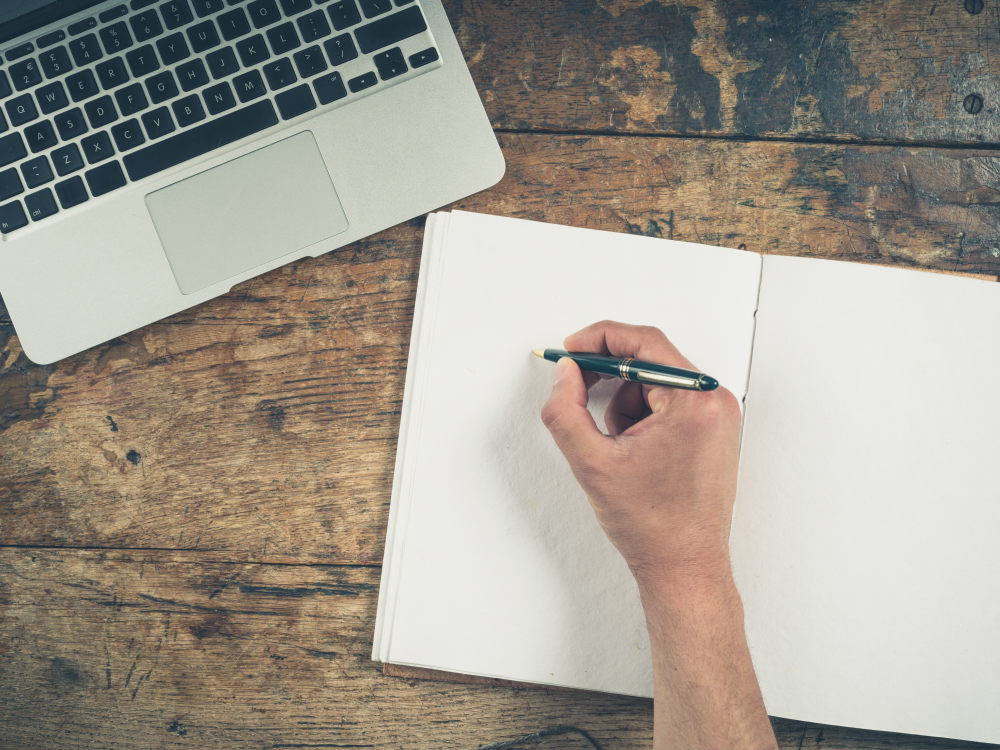 Next step: developing a Request for Proposal (RFP) to send to design companies or consultants who will bid to work with you on building your new-and-improved website.
RFPs can be daunting, especially if this is your maiden voyage to RFP-land, but we've simplified the process for you. Let's review the basics of creating a strong RFP that will yield maximum responses from qualified and creative companies, shall we?
REQUEST FOR PROPOSAL BASICS
Structure your website design RFP with the following basic elements:
Project Overview. Include a brief introduction including: date the RFP is sent, date responses are due, to whom RFP questions should be directed to and an email, to whom the final proposal should be sent to and an email, budget for the website design, and goal date for the website launch.
Company Overview. Provide a brief yet inclusive company overview here – health club background, health and fitness focus, service and/or product offerings, size, location, and any other relevant "about" information.
Audience. Talk about your current or prospective members – who they are (age, gender, income, location), what they like to do (hobbies, where they spend their time online), and why they use, or should use, your health club services and/or products.
Website Objectives. Detail your overall goals here for the new website design, ranking them in order of importance. You can also briefly describe how your current website (if applicable) does not meet your objectives moving forward.
Website Functionality Requirements. List the functions you want for your website that fit within your budget, possibly including: Content Management System (CMS), responsive design, search engine optimization (SEO), social media integration, contact forms, blog or news platform, hosting, email marketing, website analytics, technical requirements, calendar of events, landing page, member directory.
Optional: Include a wish list of website elements – design or functional – that would be ideal to have if it falls within budget, possibly including: video, interactive map, member login, advanced SEO.
Budget. Explain your budget in its entirety, and honestly. Include any flexibility or billing requirements.
Proposal Requirements. List the elements you'd like responding companies to include in their proposal, possibly including: overview of company, key personnel and their relevant experience, how they'll meet objectives, explanation of proposed CMS and development strategy, proposed timeline, recent work samples, references, terms and conditions.
RFP and Project Timeline Details. Include date or date ranges for the following: RFP is sent, responses due, finalists selected and contacted, winner selected and contacted, project kickoff, new website launch date. Also include contact information should the respondents have any questions.
BEYOND THE ESSENTIALS
Now that you have the basics down, let us fill you in on a handful of industry secrets to consider while you tie up the loose ends on your RFP:
Offer a question and answer session for interested companies/consultants to contact you regarding specific questions they may have. This will help weed out those who may not be a good fit and ensure ideal respondents understand your RFP for a thorough and ultimate proposal.
Keep it under 10 pages. No need to go overboard with unnecessary content. Shorter RFPs beget shorter proposals, which means less time sifting through proposals and more time to get to work on the website design.
Be flexible and open for suggestions. Remember, you're looking for an expert to design your website. Let the experts do their thing and provide perspective, along with creative solutions and ideas that you may not yet be aware of.
Send RFP to relevant companies/consultants. You want to hire someone who understands not just website design but the health and fitness industry. Do your due diligence on researching which are worth sending your RFP to.
And most importantly …
Let your brand voice shine through. You'll be in better position to appeal to a design company/consultant that meshes well with your brand and ultimately creates your ideal website.
An RFP is a two-way street: it lets companies know about your health club and what your website needs are to ensure you're a right fit for them and it allows them to provide insight into their company and design qualifications to ensure they are a right fit for you and your marketing efforts.
Use what we've outlined here as your template. Then add some creative flavor with your health club's brand, voice, and goals. Now get going on that RFP! And don't forget to
consider us
for your RFP; we have bounds of experience in
successful website design
for health and fitness clubs and would be eager to collaborate.