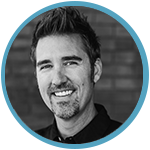 Written by Josh Unfried
Let's talk about one of the most time-effective ways to turn your prospects into members (aka "lead nurturing") and new members into raving fans utilizing this modern email marketing tactic: automated workflows.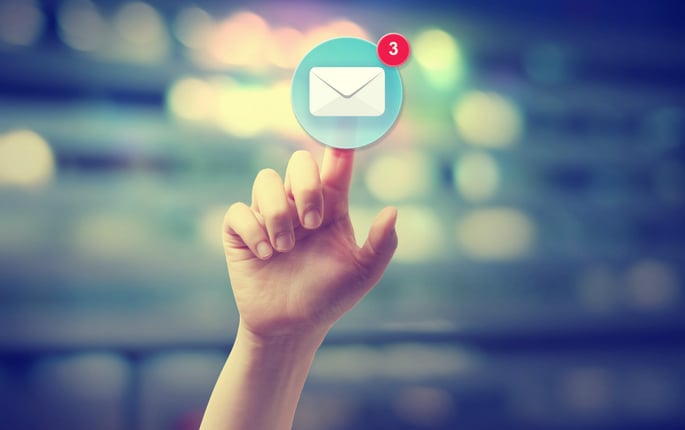 An email workflow is a group of automated emails that are sent or "dripped" to your leads based on the person's behavior or contact information. Workflows allow you to activate specific messages and actions based on the information you have about them. This allows you to send the most applicable content to the right person at the right time, making your fitness marketing relevant, timely and targeted – the triple threat.
When you successfully align your email workflows with your prospect/member buyer's journey and connect them to your company's marketing and sales funnel - you're doing yourself, your leads, your members, and your business, a huge favor. Doing this well will simplify and streamline the process of engaging your leads in a way that's more personal, efficient, and effective by automating the entire progression.
The result? An improved flow of leads and engagement. And, wouldn't that make your owner's day!
Are you ready for some practical ideas of workflows you can implement right away that will make a big impact? I thought so.
Here are three email marketing workflow concepts every modern health club marketer should be using (yesterday) to improve the flow of leads and help plug the holes in their leaky health club marketing funnel:
The New Member Welcome
The first 30 days of a newcomer's membership is extremely important for retention purposes. Motivate new members to get in ASAP and actually use your health club. You can do this many ways, including: highlighting your many amenities and services, promoting personal training, and more.
The Trial Follow-Up
Be sure to keep in close contact with all of those who have requested the free trial to test out your health club, but have yet to come in. It's now on you to educate and motivate them to make the effort to come in for the trial. Perhaps provide them with another special offer to get them in the door.
The Buyer Persona Lead Nurture
As your prospect email list grows, I'm almost certain you are emailing them on a regular basis. At the time however, it may only be with emails that highlight monthly (or special) "join" offers. Although emailing your list often is a good strategy for getting prospects used to opening those emails (keyword: opening), what value are you offering prospects who are interested, but not quite ready to pull the trigger on a new membership? Instead of spamming them away from you and into an unsubscribe frenzy, draw them in with educational, inspirational content that empowers them in ways tied to their unique fitness goal or journey. To do this well, you have to segment your prospect email database by fitness goal.
Adding an automated email workflow that drips high quality and relevant content to each of your buyer personas will build trust in you and move them closer towards membership. Keep it educational and motivational, and highlight your amenities, staff and programs that demonstrate why and how your health club can help them with their unique challenges and to achieve their goals.
With these three must-have workflows, you can begin transforming your email marketing process from spam to glam and increase the likelihood of turning your leads into active customers.
Looking for more ideas? Check out these 13 email marketing workflow examples from Hubspot. Feel free to give us a call for feedback on your email marketing strategy as well.
So tell us: how have you implemented email workflows within to support your health club marketing efforts? Which tactics have shown you the most success?