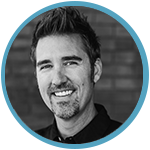 Written by Josh Unfried
As we all know, this time of year seems to be the busiest season for health clubs because of all the resolutions being made by club members and prospective members.
Many health clubs, possibly even yours, could be maximizing the results of your New Year's marketing efforts even further by incorporating some new modern tactics and methods.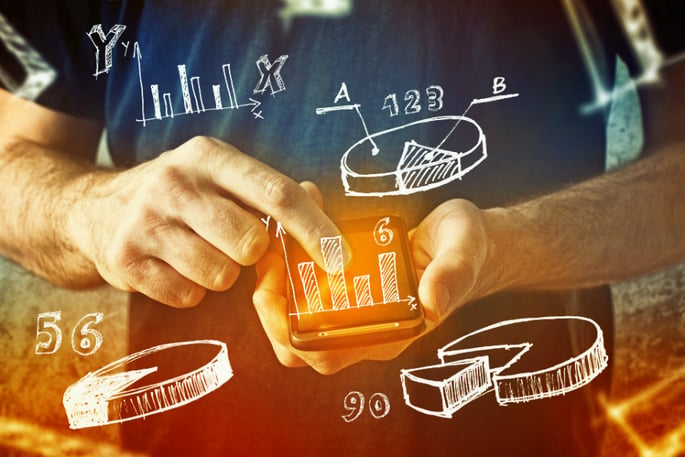 Take your New Year's marketing campaigns from good to great with these helpful tips:
Retarget Your Website Visitors Via Facebook Ads
Don't miss the opportunity to retarget the website traffic and visitors you get in January and February with future offers. Retargeting your website visitors via Facebook ads is a great way to engage and convert interested prospects inside of a channel where they spend hours a day.
The Facebook pixel will help you to build an audience that can later be used to reach prospects who were on your website (and you had no idea) and also interested in what you have to offer. The Facebook pixel tool will track all of your visitors to your website and allow you to retarget those visitors later. You can also install the pixel on a specific landing page to track results of the advertisement campaign tied to that page, as well. To do this, first make sure you have the Facebook pixel installed on your website, then create website audiences based on specific sections of the site they visited or even based on how long ago they visited, and last, create ads targeted to those audiences which matter most to you.
Segment Your Email Lists To Improve Future Lead Nurturing Campaigns
You've got an email opt-in to fitness and nutrition tips on your website, right? If not, put that on the top of your priority task list. We also recommend capturing an email address when someone is claiming your New Year offer or downloading a piece of premium content (Workout Guide, Checklist, etc.).
Once your opt-ins are in place, you'll want to ultimately segment your email list into your unique buyer personas to make your follow-up marketing more relevant, personalized and effective.
To do this, take a look at the information you're collecting when leads opt-in and make sure you are providing a drop down for them to select their primary fitness interest (ex. weight loss, trim/tone, muscle gain, etc.). This will allow you to market more effectively to them down the road in a way that's meaningful to their fitness journey. It will help decrease the "noise" of irrelevant messages from your brand that are too general, broad and not appealing enough.
Send Follow-Up Emails Relevant To Their Primary Fitness Interest
Once you get their email address locked in, follow up with some helpful (and not too overwhelming) content that will support prospects and their specific goals.
Content can be pulled from your blog or newsletters, website pages or even by talking to some of your top personal trainers for insights to share. Helping to solve your prospects' specific challenges will build trust in your health club and in your brand quicker with the goal of converting leads into members faster as well.
Optimize Your Facebook Page To Engage Both Prospects And Members
Make it easy for prospects to search for, find and like your health club Facebook page. Tactics like using your brand name as your Facebook page name, promoting your Facebook page on your website, email signatures, and connecting your location Facebook pages to your corporate page are easy ways to do this.
Also, remember to make sure your Facebook page is not a "ghost town" and is filled with engaging content for both prospects and members. Most health clubs tend to post updates that are for members only and tend to neglect content that will attract interested prospects. Turn your page into a place that welcomes and helps convert prospects to increase the chance they will become a sales qualified lead. Once prospects like your page and become fans you can then target them later with special offers (similar to the concept of Facebook ad retargeting above).
Increase New Membership Conversions With A Lead Nurture Offer
Develop a follow-up offer strategy for those who do not join your club after claiming a New Year offer. Since they were interested enough to claim an offer, but didn't completely follow through with joining the club, they are a highly qualified lead - and should be able to be converted much easier. To do so, you must implement a plan to help nurture them towards membership later on through a "lead nurture offer."
So tell us: how are you and your marketing team maximizing results of your existing health club marketing campaign? What tools are working best and why do you think that is?