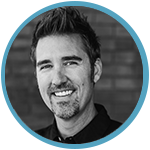 Written by Josh Unfried
Finding new leads for your gym or health club can seem like a daunting task, one that can be difficult to conquer on your own. Billboards, radio, and yard signs are a thing of the past. Let's get digital, digital!
Generating new gym membership leads is one of the most critical aspects of your business. New leads turn into new members, and new members turn into increased gym revenue. Recurring monthly revenue is the life-blood of any fitness business, and the more leads you generate, the better.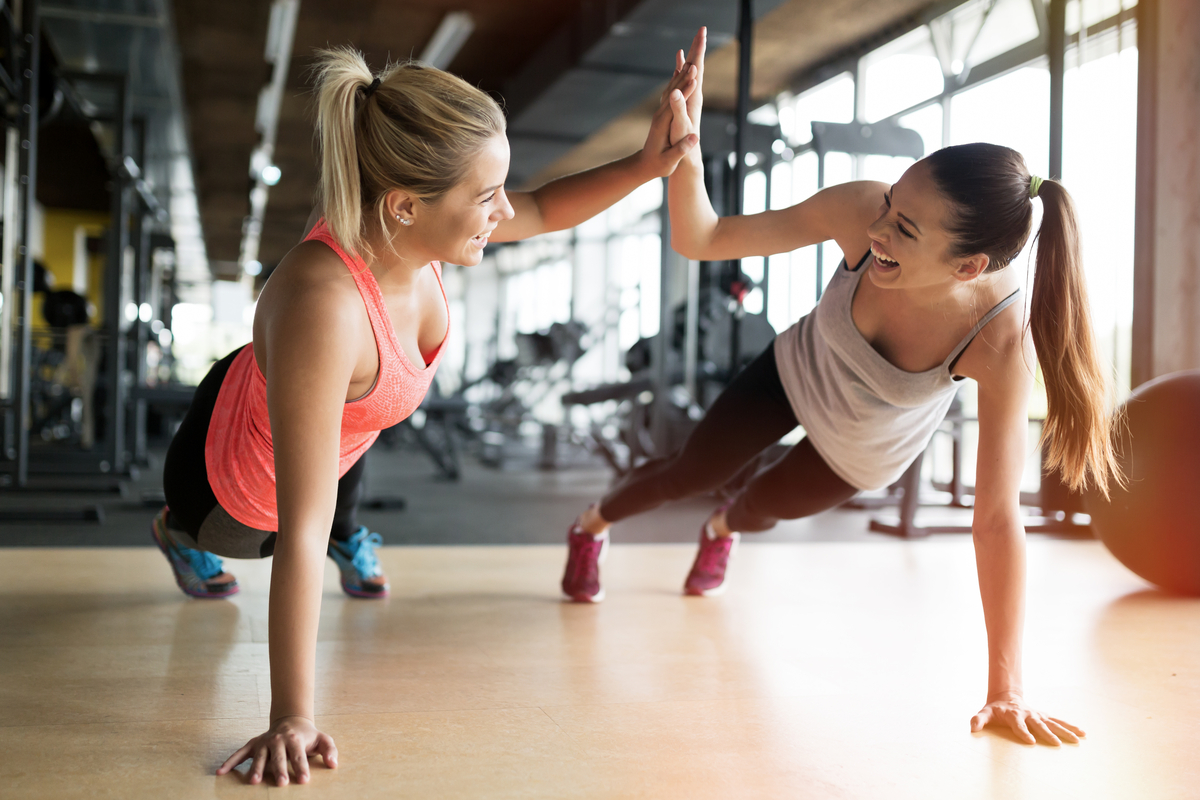 Here are 15 great ways to land more leads.
1. Blogging - This is a great and inexpensive way to drive traffic to your website, build brand awareness, show thought leadership, and provide consumers with relevant and useful information.
2. Video Content - Video explains complex concepts quickly and efficiently. Helpful videos could include giving potential members a tour of the gym, what to expect at the gym, intro to trainers when you sign up for a class or personal training session, how-to videos for new equipment, and a what to bring to the gym video.
3. Fitness Challenges - Booty challenge, ab challenge, weight loss challenges. These all encourage people to join your gym and reach their fitness goals. Offering prizes or incentives help to push people to take the offer.
4. Lead Magnets - Lead magnets are landing pages that are designed to generate leads by offering something valuable in exchange for capturing contact information. These could be a special offer or promotion or even a valuable piece of content. Customize your lead magnets tailored to your buyer personas. Offer premium content such as Ebooks, health and nutrition checklists, and workouts based around your ideal buyer personas (weight loss, strength, or health/wellness). For example, if your ideal member is a bodybuilder then offer an Ebook based around what to eat when you want to bulk up.
5. Facebook and Instagram Ads - Facebook, Instagram and other social media outlets are a great way to attract leads. With Facebook's sophisticated ad platform you can get ultra-targeted with your ads, allowing you to attract the right members for your gym.
6. Testimonials - these immediately establish trust between your prospect and your gym. They want to hear from others that this works.
7. Influencers - Social media is a powerful tool, and there's a surplus of influencers out there you can contact and collaborate with. Their prices range so find someone within your budget, and you can reach a whole new following of people. Also, this gives you more content to post to your own social media. Aim for an influencer based near your gym locations so that their followers are more likely located in your area as well.
8. Promotions - Valuable special offers are highly motivating for new prospects. Get 30 days free when you sign up in the next week or a 7-day free trial are great promotions to run. Making your potential members feel like they're getting a great deal is a win-win for the both of you. They feel like they're getting their money's worth and in exchange, you have a long-term member. Run promotions through pop up's on your website, as ads on social media and Google, and through email marketing.
9. Sponsor or host events - Live events are a great way to create excitement and encourage prospects to get to know you! Create events on Facebook and go party with the people! Try out fun new trends like goat yoga, yoga in the park, marathons, and free boot camps. You can also partner with local businesses to get even more potential members in and keep the costs low.
10. Giveaways - Offering something fun and exciting will attract new prospects to your business. Your prize can vary depending on your budget. Go big and offer a trip to Hawaii or offer your services, such as a 3-month Membership. You can even offer a free shirt; all these will help entice people to put in their email address with the promise of something free.
11. Referral benefits - There is no better endorsement for your gym than a happy member! Create a referral program to encourage members to spread the word about you. Then, make sure to send out emails to let your customers know that there are benefits to referring friends. This is great for members and beneficial for you as well.
12. Encourage member reviews - Seeing members rave about the gym will encourage others to sign up.
13. Regular social media updates - These keep your members and prospects updated on new things happening with the gym. Also, interacting with members and potential members on social media creates a rapport, and they'll see you as a friend they can trust. Make it a point to post relevant content and capitalize on current trends. Here are examples of great content to post.
Featured member: make your members feel special and encourage them to attend regularly to get featured. There's a high chance the members will share it on their social media, and then their followers will see it as well. This is virtually free advertising.
Featured trainer: Highlight your trainers so members and prospects can get to know them.
Featured location: Show off new locations or any location that has gotten new features or equipment.
14. Use landing pages - give leads one place to go, no distractions. Instead of sending prospects to your website, send them to a landing page that is designed to convert! This will increase your chances of acquiring an email address tremendously.
15. Corporate Partnerships - provide discounts to a local business, or create a team/ group challenge for them with a prize at the end. Corporations and businesses will be willing to do this because it builds a sense of camaraderie among the employees.
Implementing even a few of these lead generation ideas can make a world of difference when it comes to acquiring members. Ready to turn your online presence into a "growth engine." We can help crack the code on placing the right content or offer, in front of the right person, in the right channel, at the right time. Learn more about our Fitness Marketing Program.