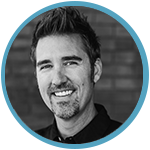 Written by Josh Unfried
The first thing you thought of when the pandemic began wasn't marketing. That's a good thing. Take care of immediate concerns first, like protecting your customers and stopping the spread. Once you've got an action plan in place, though, it's time to start thinking through the marketing challenges of a pandemic.
Here's why marketing during the Coronavirus is still important and some tips for reaching your customers and audience with what they need right now.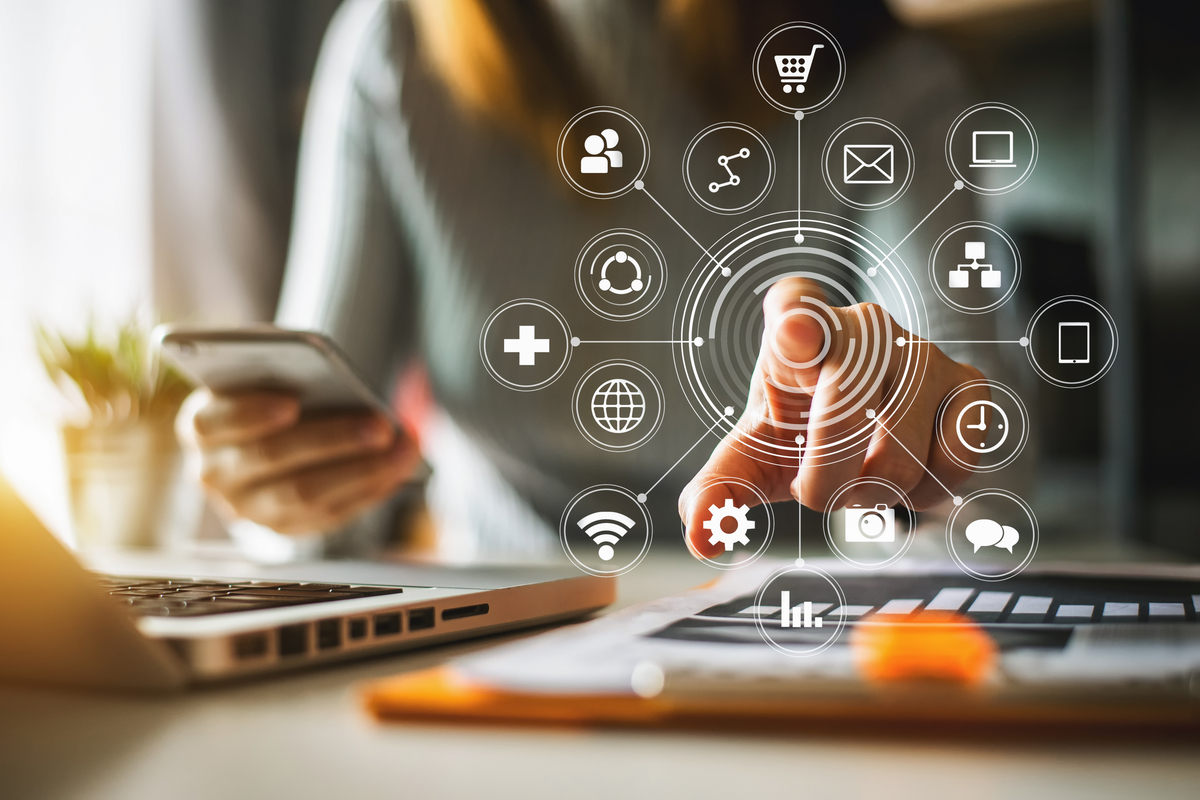 Why You Need to Keep Marketing
Since marketing establishes and maintains the relationship between you and your customers, you need to keep that relationship open and healthy. Keeping communication open and finding ways to provide value to your customers is essential to maintaining brand relevance and nurturing the restoration of typical interactions when the quarantine ends.
Some of your efforts should definitely continue, like social media campaigns or options for prospects and customers to download helpful resources as consumption habits shift to focus on virtual value.
If you are an e-commerce business, or are able to shift to online sales you should use this time to maximize your reach. This includes maintaining and even increasing your Google and Social advertising budgets.
Other efforts may seem futile but will be more efficient if sustained. PPC, for example, might be tempting to cancel if you cannot offer an e-commerce solution for your business. But take a look at your results currently to determine if you should adjust messaging or pause your campaigns. If you do pause campaigns, keep in mind it could take up to a quarter for results to normalize once you re-start.
Strategizing Through Uncertainty
It's hard to know what's to come and when during this uncertain time. You may not be able to complete a timeline for a new long-term marketing plan right now. There's still space for strategy, though, as many businesses are actively responding to Coronavirus.
If your business is closed…
Don't push hard sells right now
Promote any online offerings or services that can be used from home
Stay in contact with your customers and prospects, keeping them updated
Think through how you can help and provide value to customers and prospects to show you care and demonstrate thought leadership
If your business is open…
Make offers that help out financially, like discounts
Show you are adapting services to help customers bridge the gap and stay safe until things return to normal
Promote any online offerings to try out if applicable, making messaging relevant to the current situation
Stay in contact with your customers and prospects so they are updated
Think through how you can help and provide value to customers and prospects to show you care and demonstrate thought leadership
Socially Distant Deliverables
It might feel like the world's stopped, but people are still living their lives and connecting with each other and businesses (just 6ft apart or virtually). There are many ways to maintain your relationship with your customers and offer them value while socially distant.
Consider providing deliverables like:
Blog posts offering advice or how-to information for those at home
Social media posts sharing encouragement, tips, and industry-related info
Emails or newsletters keeping customers updated or offering resources
Resources like premium content, exclusive livesteams, or giveaways that build into the post-quarantine future
Free trial type offers as applicable
Making the Most of the Moment
You and your team may find you have additional time right now as the workload lessens and certain tasks are put on pause. That makes it the perfect time to take on projects you don't always have margin for.
Seize the opportunity to work on:
Premium content like ebooks or extra content like white papers
Audits of social media, SEO, and more
Creating or updating email workflows that are "off" through the quarantine
Optimizing web content for SEO, readability, and more
Cleaning up contacts database or analyzing previous analytics
As uncertain as the world may look right now, the future is coming day by day. Use this time to nurture your customers and prospects while preparing to return to normal operations ready to rock your marketing strategy again.