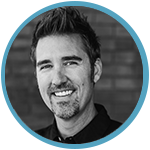 Written by Josh Unfried
Wouldn't it be nice if there was one place to get all the latest inbound marketing stats and takeaways? Something you could use to show your company proof that inbound marketing really works? Lucky for you, it exists. Today we are announcing the release of the new State of Inbound Marketing 2015 Report and passing along some highlights and great new takeaways to consider.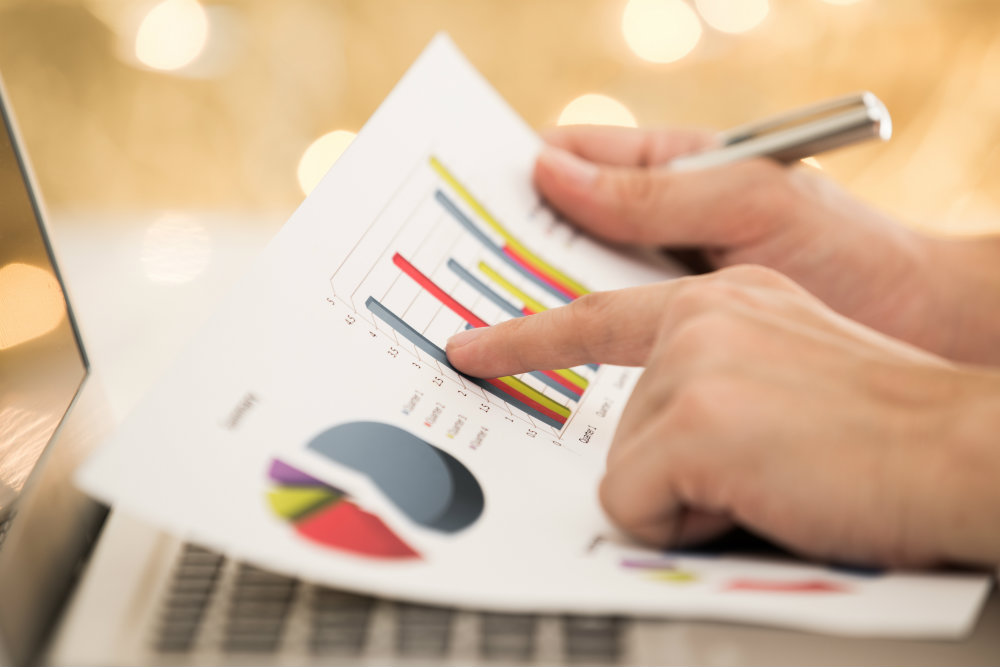 Inbound Campaigns Achieve Higher Returns Than Traditional Outbound
One of those takeaways is no surprise to us: inbound campaigns are achieving higher return on investment (ROI) than outbound campaigns. Not only are these results higher, but in most cases they are 3 times as likely to yield higher ROI than outbound paid advertising. And interestingly, achieving these higher results are consistent across the board, regardless of marketing budget and type of company. That's right, even companies that spend less than $25,000 annually on marketing see better ROI on inbound marketing campaigns.
A higher ROI relative to budget means that inbound is a more accessible and viable option than outbound campaigns for brands who have less to spend. In fact, the report shows that inbound marketing is the preferred method for all companies that spend less than $5M annually on marketing and across all company types: B2B, B2C, and nonprofits.
Even Outbound Marketers Say "Print, Outdoor, and Broadcast Advertising Overrated"
A majority of companies experiencing higher ROI consider paid advertising in the form of print, outdoor, and broadcast to be overrated marketing tactics. Even more surprising? According to the 2015 Report, "Approximately 32% of survey respondents whose companies identify as primarily outbound organizations called paid advertising the most overrated marketing tactic -- the number one answer by a wide margin."
As a result, continuing to spend a large portion of a company's valuable marketing dollars on these efforts alone without increasing investment into an inbound strategy is becoming a thing of the past.
What's New In This Year's Report?
When you download and read the report, you'll realize there has been a fundamental shift in the mindset of marketers from last year's report. You're not hearing, "Why Inbound?" anymore, but instead, "Why NOT Inbound?"
The biggest change is that 2015's report doesn't cover the emergence of inbound marketing as it has in past years -- the principles are now well-entrenched. Rather, this year's data begins to reveal why leaders lead and laggards lag.
The visual data and highlights from this report can be a useful tool to help you build the case for inbound inside of your organization and/or advocate for an increased inbound budget. Let's work together to make 2016 inbound marketing plans that help your company. If you need help building the case for inbound internally for 2016, start by downloading the report. Feel free reach out to us if you think we can help advocate for you.