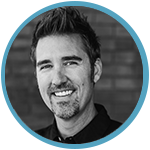 Written by Josh Unfried
If I'm going to leave my company and my family for a four day conference, it better be worth it.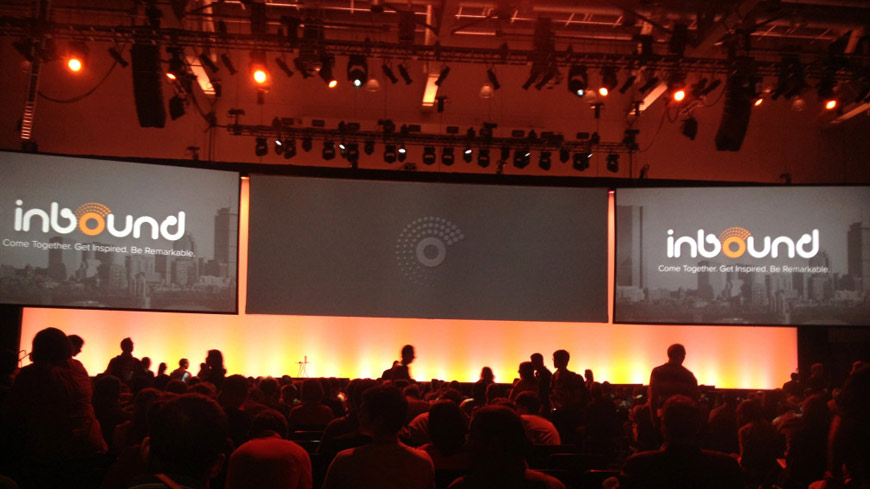 As the CEO of WindFarm Marketing and dad of four young kids, it's a sacrifice that involves more than just time and money; it affects what (and who) I leave behind--my company, team, clients, and family. So, in the spirit of squeezing all the value out my first trip to Boston for Hubspot's 2013 Inbound Marketing Conference, here are four things I'm bringing back home to California that can be summed up in a word...respect.
Fortunately, our team at WindFarm is rock solid and once again they proved that not only are WindFarm's clients in good hands, but they are more than capable of moving the agency forward while I'm gone. As a result, I came home from Boston with a whole new level of trust in them.
Because of our growth, it's a very busy season for us, and I believe it's a sign of agency health when the CEO/Owner can leave for a week and our clients' marketing initiatives don't skip a beat. Not to mention, they pulled off launching our brand new website while I was gone!
2. RESPECT FOR HUBSPOT
There is a reason so many marketers are migrating to the robust marketing platform.
Seven years ago Hubspot set out on a mission to replace the world's annoying, interruptive marketing with marketing that people prefer. The company has since been named one of the most promising, fastest growing companies by Inc, Forbes, and Deloitte for the best possible reason: customer results.
After hearing the announcement that they now have over 10,000 customers, I'd say mission accomplished.
3. RESPECT FOR HUBSPOT'S NEW WEBSITE COS
A year ago, WindFarm evaluated becoming a Certified Partner Agency but decided to wait. At that time, we didn't think their software quite matched its value proposition. Their Website CMS was clunky, and the platform lacked seamless marketing automation between its individual functions such as email, social, and the website/CMS itself.
A lot changed in a year. And so did WindFarm's desire to become a Certified Partner. The reason? Mainly, their continued innovation within each of the platform components and their introduction of the new Content Optimization System (COS) for websites.
Why is the COS so important? Hubspot has "cracked the code" on making a website platform more contextual and effective based on who is viewing it and where they are in your marketing and sales funnel.
Most websites treat all visitors the same. Visitors, leads, and customers all see the same content throughout every page of your site. As a result, marketers have struggled to use their company's website to speak to each audience in a way that matters to them uniquely. Until now.
The new COS allows websites to recognize its visitors based on existing data tied to the marketing platform and will optimize or change the content each visitor group sees to fit each group. We've decided to build our own site on the platform so we can speak from first-hand experience on its value. Stay tuned for that...
4. RESPECT FOR BOSTON
I fell in love with Boston from the air. Its landscape from above is so different and unique from any on the West Coast. Although I was inside the Convention Center for most of the conference, the few opportunities I had to explore downtown were unforgettable--the architecture, the vibe and the people.
We weren't far from where the bombing of the Boston Marathon occurred and from all appearances, Boston is strong and ain't slowing down. When I get the chance to go back, I'll make sure to plan a day or two to dive deeper into all things Boston.
5. RESPECT FOR MY WIFE
It's one thing to leave your business behind and another to leave your wife home alone the first week of school with four young kids (7, 6, 3, -1). The youngest actually needs mom all day, the toddler "thinks" she needs mom all day, which leaves the two oldest boys to fend for themselves. Did I mention three boys and the first week of school?
There is so much I'm bringing back with me from Inbound 13 and none of it would've happened without Rebecca. Fortunately, we have a great network of friends and family that support us. But make no mistake about it, I'm "toast" without her.
Speaking of toast...
Here's to the people, technology, partners, and city that have inspired me to work harder and create more value for others than ever before.
And here's to #Inbound14!