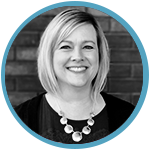 Written by Lisa Watson
You've been trying to stay ahead in the Marketing game and successfully using Facebook advertising to do that. You already know that Facebook has the best audience targeting data and that advertising with its platform has been creating awareness and generating leads for your business. So why would you care about advertising on another platform like Instagram?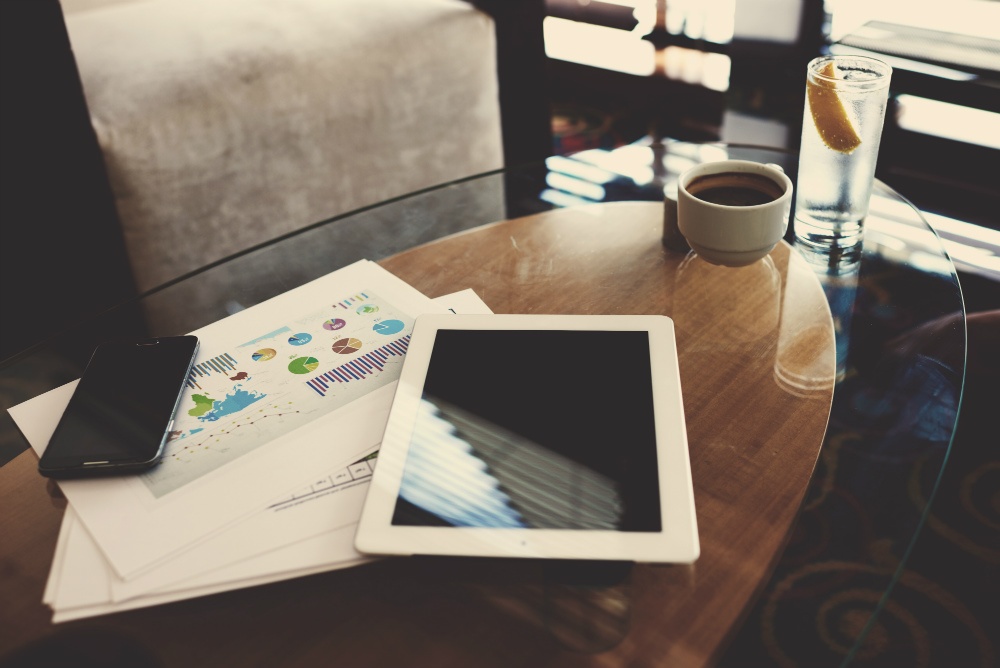 Instagram was acquired by Facebook back in 2012, so it was only a matter of time until they would be ready to support advertising. Up until now, many businesses disregarded Instagram, though it has been a social media platform used well by luxury brands. Advertising has been in a testing phase and only offered to select big brands, but it's finally opening up to all businesses, big or small! It's time for all brands to pay attention. The rollout happens this month.
Why The Instagram Ad Platform Opening Up Is "Big News"
Instagram now has over 400 million active users

28% of online adults are now using Instagram, up from 13% in 2012 and the number continues to grow (Pew Research Center)

55% of Instagram users are aged 18-29 and 28% are aged 30-49 (Pew Research Center)

Top brand's Instagram posts generated 58 times more per-follower engagement than Facebook (Forrester Research, Inc.), so users may be more likely to engage with ads on Instagram than on Facebook

Audience targeting info is the same as what you use for Facebook ads
Instagram advertising will be done through Facebook. You must have a Facebook ad account to participate. You should also consider setting up an Instagram account for your business, if you haven't already. By the end of this month, you should have the option to run ads on Instagram as well as your usual Facebook platform choices. All ad setup will be available in Power Editor, using the same methods as Facebook ads. Bonus: No new advertising system to learn!
Which Brands Have The Most To Gain
Brands who are already successfully advertising on Facebook and understand what works and doesn't work for their brand in social media ads

Brands that have digital advertising budget that can be devoted to testing Instagram ads without reducing other advertising efforts

Brands who are trying to reach a target audience of Millennials, especially between the ages of 18 and 29

Brands that are very visual or can create visually creative ads without heavy text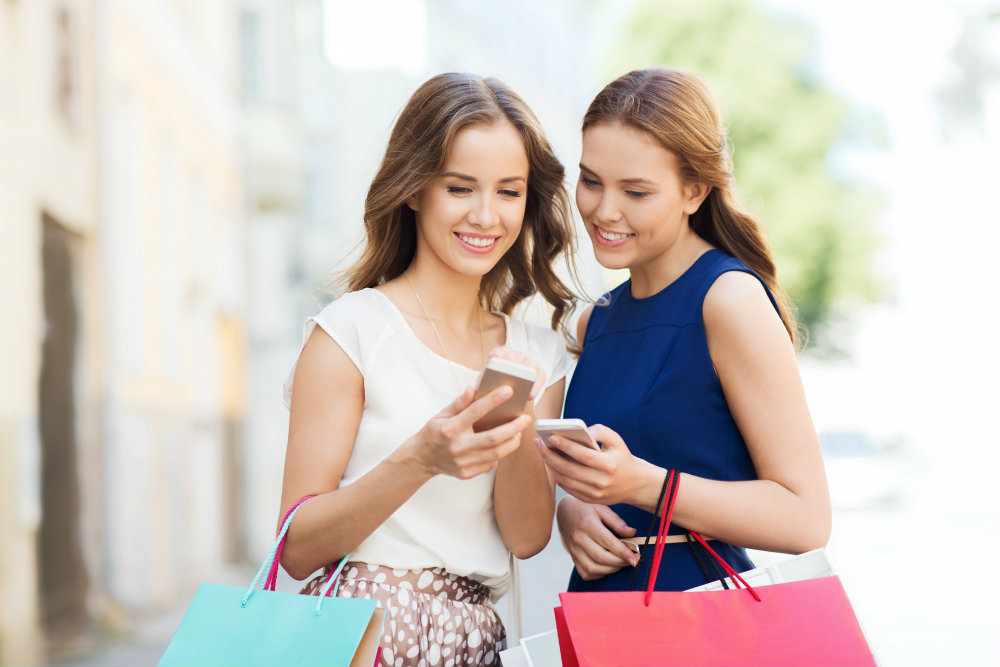 If your target market includes Millennials at all, then you need to advertise on Instagram. But if you've never created visually appealing ads before, this isn't the platform to start with. Users will not respond to a standard type of ad that's too plain or comes across as a "hard sell." Instagram users are visual and respond to creativity and emotion conveyed through images. Keep your ad images natural-looking and make sure they bring your brand's personality to life. Start out on the right foot with your Instagram ads and you'll get respect and a good response from your audience.
What We Recommend
Continue to advertise on Facebook, still the platform used by 70% of online adults - don't replace it with Instagram, but rather supplement what you're currently doing

Create an appropriately-sized ad graphic; recommended image size is 1080x1080 pixels with same Facebook ad restrictions, such as 20% text on image (Facebook for Business)

Set up separate ad sets to run Instagram ads and tweak ad targeting until achieving desired reach

Test responses on Instagram ads compared to Facebook ads to see if you should shift more budget to Instagram for certain age groups or markets
This is your chance to jump on board with a new way to reach your desired audience through targeted social-inbound advertising. Since the availability of advertising on Instagram is new, you can be one of the first companies to take advantage of low saturation, getting the best pricing on ads. The great part is that Facebook already has the reputation, the audience data, and the reporting that you've come to know and trust, so you're not really taking a risk by trying out advertising on Instagram. Ready to get started?