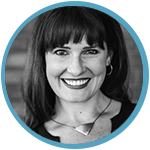 Written by Tessa Bicard
The health of your prospect email list is vital to your overall success in converting prospects into members. After all, your main goal is to engage a list of prospects that not only want to open your emails but also that will connect with your health club. This is where tracking the number of contacts who choose to unsubscribe, and especially why they choose to do so, is important.
Keep in mind that both email list depreciation, and people choosing to opt out, will inevitably happen. After all, people change, they move away or try different activities. But understanding why your prospects are choosing to unsubscribe is key in limiting the number of lost contacts.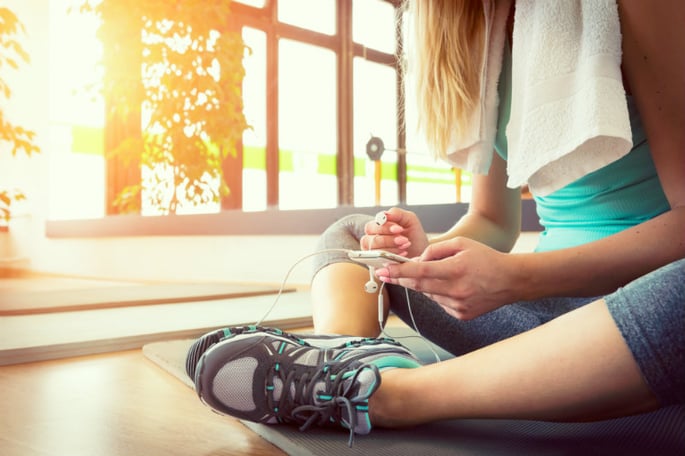 Today we're providing our top six reasons why your subscribers might be choosing to opt out.
Reason #1: You are Emailing too Often
They key to email marketing, is to find the right balance between engaging your list, while also keeping your brand on their brain. If you suddenly find your unsubscribe rate increasing, it could be because people feel they are receiving too many emails from you. This is where finding the magic number – often through some testing – is critical. While you want to engage your prospects, you also don't want to spam them or reach out too often, as you run the risk of irritating your subscribers.
Reason #2: Your Content is Not Relevant
Consider this question carefully: are you sending the same emails to everyone? Your messaging and topic may be relevant to only a portion of your email list, which in turn can cause some of your prospects to lose interest and unsubscribe. This is where segmenting your email list is valuable. By breaking up your list into smaller groups, (by persona, lifecycle stage, location, and interests), you can better tailor your messaging and content. When emails are segmented, those emails have an 8.99% lower unsubscribe rate than non-segmented campaigns.
Reason #3: The Email is Difficult to Read on a Mobile Device
Have you ever received an email that you could barely read on your mobile device? You try and enlarge the text, but by doing so, you can no longer view the entire message? That is extremely frustrating, right? Optimizing for mobile, and making sure your emails are easy to read on a mobile device, is extremely important. In fact, 66% of emails are now read on a mobile device. Therefore, if you don't optimize for mobile, you will ultimately lose subscribers.
Reason #4: Your Email is not Visually Appealing or Looks Unorganized
If your email appears to be too cluttered, or not aesthetically appealing, your subscribers may mark the email as spam. The good news is there's an easy fix to this problem! Before you distribute your next round of emails, send it to yourself first to ensure proper formatting and that there are no grammatical errors. Additionally, if you're choosing to include graphics, make sure the images are high resolution, and that they load properly within the email.
Reason #5: You are Only Sending Join Now or Sales Emails
Sending "Join Now" or other sales emails is important because it helps to motivate prospects to join your health club. However, they shouldn't be the only type of email you send. In addition to sales emails, you want to send informational and valuable email content that helps to educate and motivate your prospects. This type of email content can include personal training tips, nutritional information, and member success stories. By having a well-rounded email marketing campaign, you build trust and a relationship with your subscribers, so when you do send a sales email, your prospects are ready and willing to take advantage of your offer.
Reason #6 The Email Content is Not Enticing and/or Repetitive
We recognize that producing unique, varied content is no easy task because it requires constant effort, time and dedication. But great content also produces results. In fact, "content marketing research shows that marketers who align content to their audience's interests at specific stages of the buyer's journey enjoy an average of 73% higher conversion rates vs. marketers who don't." Bottom line: if you commit to sharing valuable content, quality trumps quantity. That's not to say you shouldn't try and stick to a consistent outreach strategy, but generally speaking, your subscribers won't complain about email volume if you're engaging them with quality content.
While fairly common, these "opt-out" reasons are critical to examine when it comes to your own email marketing efforts. This is particularly true if you're experiencing a high unsubscribe rate. The good news is that a number of these can easily be resolved, and by being aware of these common mistakes you can decrease that opt-out number.
And now we're turning it over to you! How effective would you say your email marketing campaigns are? If you have experienced a high unsubscribe rate, what did you do to turn things around? Please comment below and let's discuss!