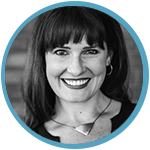 Written by Tessa Bicard
When it comes to generating awareness for your health club, Facebook is an incredible marketing tool. It allows you to stay connected with both your members and prospects, and through content sharing, you can educate, motivate, and inspire your fans. Sharing inspiring content and practical information are essential for your members and prospects alike because it adds value. But we know the goal is to move prospects towards membership, so how can we get them to take that next step?
It's quite simple, yet effective: special offer campaigns. Offers provide a unique value that can move your prospects from fans to members with one simple click. So let's dive in because we know you want in on this secret: how to create a Facebook offer campaign that won't suck.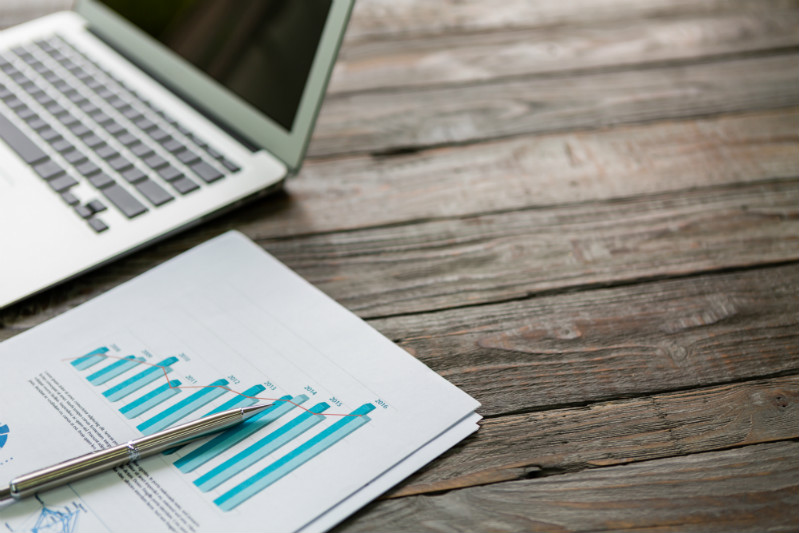 First things first, let's start with the type of offer. You'll need to work with an offer that's feasible with your sales process and club limitations, but here are some ideas to get you started:
Membership Discounts: This offer is standard but effective because people always like a good deal. Offer types could include waiving the sign-up fee, discounting the sign-up fee, or offering a free month when they join.
Promoting Services: Don't forget to sell your best assets - the amenities! Offer a free personal training session or a buy-one-get-one-free personal training session at sign-up. Additionally, if you offer small training groups, fitness challenges, or other specialty services such as tanning at an additional cost, include these amenities in your special offer line-up.
Now that we've identified your go-to offers, let's talk about how to resonate with your target audience with these seven simple tips:
Tip 1: The Offer Matters
Of course, you want to create an attractive offer that appeals to your fan base, but equally as important is to offer a special that is simple and clear. The sign-up process should be quick and painless so the consumer sticks with it. Make sure the name of the offer or the call-to-action is ULTRA clear and concise. Don't make your prospects work to understand the value - make it obvious.
Tip 2: Create a Sense of Urgency
Typically short-term offers perform better than long-term offers because there is a sense of urgency to take advantage of the special right away. In other words, not only will a short-term offer allow you to boost sales quickly, but it also offers your target audience something exceptional.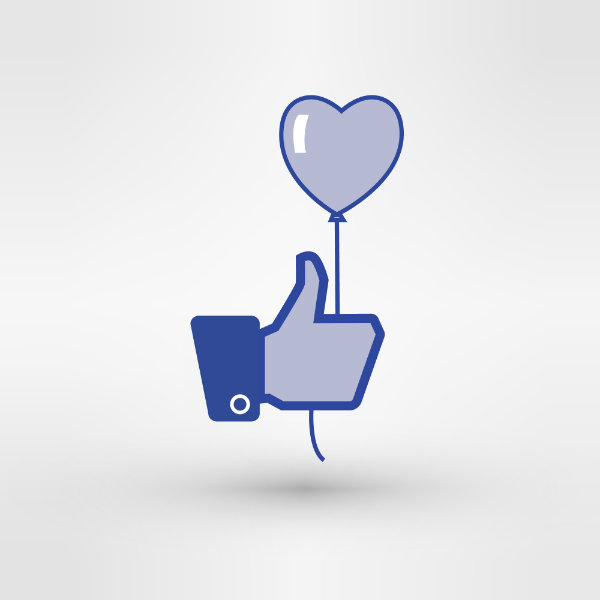 Tip 3: Have a Fan Base to Market your Offer To
It is much harder to convert people who are not yet 'connected' to your club in someway or another. Although you can reach some of the low hanging fruit by promoting the offer to a general interest crowd, you'll see much higher conversions if you have built up a fan base of prospects and have been nurturing them with great content. Additionally, you can target website visitors or a custom audience based on your prospect email list.
Tip 4: Great and Consistent Graphics
You'll want to design eye-catching ad graphics that also conveys the offer, value, and a clear call to action. While the campaign is live, it's important to be consistent, so make sure to match your landing page graphics to the ad graphics.
Tip 5: Mobile Friendly and an Easy to Complete Landing Page Form
Only ask for the most important information you need and then follow-up. Keep the forms as short as possible - even only asking the basic email and name information is recommended. The longer the form, the less likely people will complete it.
It's also very important to ensure that your landing page is mobile friendly. Why? Because more than 50 percent of consumers are now using mobile compared to desktop. Consumers are rapidly consuming content, which is why it's critical to always think mobile when you implement a new marketing strategy or campaign.
Tip 6: Monitor the Campaign from Start to Finish
It's important to monitor your ads and the conversions you make throughout the course of your special offer. Not only are you tracking your progress, but this also allows you to make small tweaks that will maximize the overall impact of the campaign. As with any digital marketing strategy, test your theories and adjust accordingly.
Tip 7: Immediately Have your Sales Team Follow-up
Once a prospect has expressed interest in taking advantage of your offer, make sure you immediately follow-up. This allows your sales team to answer questions and get the prospect into your health club for a tour.
If you haven't jumped on the Facebook special offer campaign bandwagon, it's not too late. Add these practical tips to your toolbox, and we're confident that your next Facebook campaign will be a success. Get creative, brainstorm with your marketing team, and look at past campaigns to give you inspiration. We know you've got this, and we can't wait to see what you come up with!
Now it's your turn: tell us about a special offer campaign you ran on Facebook. Was it successful? What were your top three takeaways? Would you try something different next time? Please do share!