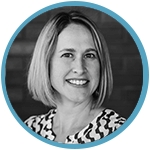 Written by Devon Zimny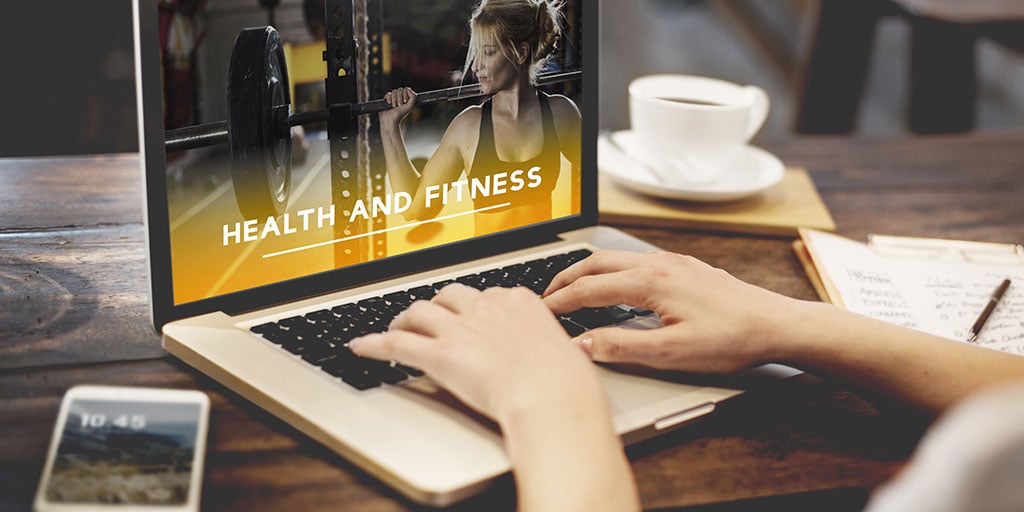 We're a marketing agency so of course we're curious about our industry's marketing activities and challenges, especially in the fitness industry (one of our areas of expertise). By reaching out beyond our clients, we're able to gather insights into how we can help small fitness business owners with their marketing activities. Even better, we can share those insights so you can see how you match up to others in the fitness industry.
We decided to do some research by sending out a marketing survey for fitness businesses. The questions were designed to identify what marketing activities fitness business owners are trying, what brings them the largest ROI, and what activities they are struggling with. Let's take a look at the highlights.
About the Participants: Small Fitness Business Owners

As we suspected, many small fitness business owners have a lot in common. They have already figured out how important it is to attract and engage contacts and members on social media. 91% of those surveyed already use social media content as part of their digital marketing strategy.
At no surprise, half of our survey respondents are operating with fairly small marketing budgets. For 50% of them, the average monthly budget for digital marketing efforts is less than $500. They are spending these dollars on a variety of marketing activities, but which ones do they feel are resulting in the largest ROI?
Top 3 sales and marketing activities with largest ROI:
Social media content
Facebook ads
Referral programs
Though social media, Facebook ads, and referral programs are generating some positive ROI for these owners, there is no lack of challenges in their monthly sales and marketing activities.
Sales and Marketing Challenges
While some of their marketing activities are generating ROI, there are sales and marketing challenges for our fitness business owners. Some of their biggest challenges included:
Generating leads
Scheduling appointments
Brand awareness
Closing sales
While the majority of small fitness business owners get at least half their leads from online sources, their sales and marketing challenges are keeping them from maximizing online leads and boosting ROI, which can be frustrating when trying to grow a business quickly and successfully. There is still a need to assist small fitness business owners in executing strong digital marketing strategies that drive results for their unique industry.
Generating and closing online leads takes strategy, skill, and the right tools. We know that fitness business owners are busy and passionate about their work, so they don't necessarily have the time or the desire to become digital marketing experts. Partnering with the right digital marketing program agency can drive amazing results for fitness businesses.
Since 2011, WindFarm Marketing has been successfully delivering digital marketing programs for mid-to-large-sized fitness businesses, turning their online presence into a lead and membership growth engine. For example, we helped Gold's Gym SoCal quadruple online leads, double ROI, and grow memberships by 61%.
To help small fitness business owners, stay tuned for a new online lead generation and appointment booking tool at an economical price: WindForceFIT.
In addition, we've got fitness marketing resources to help - through our Health & Fitness Marketing Blog and through our FREE download of the full fitness business owner marketing survey report. Download the report below:
What are your greatest sales and marketing challenges? Are you generating and closing enough online leads to maximize your ROI?