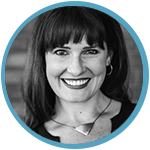 Written by Tessa Bicard
Managing your health club's social media accounts can feel like a big undertaking. From overseeing social promotions to delivering unique content, and keeping up with social media trends to engaging on a consistent basis, there are a lot of moving parts.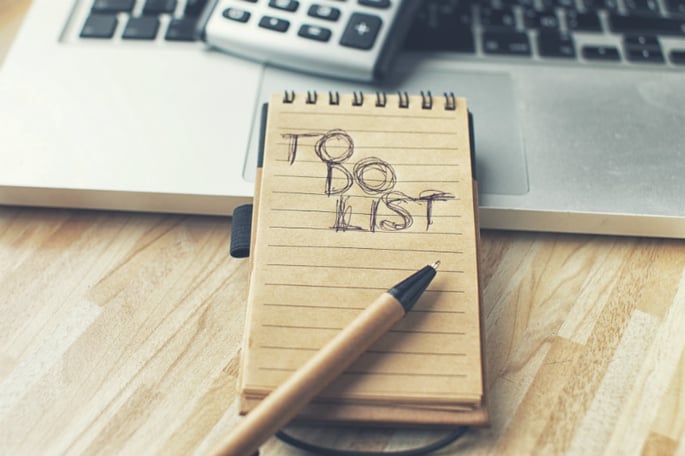 But what if we told you we could help make this process a little easier? This simple Social Media Checklist is a great place to start. Additionally, we're sharing our best tips and tricks that will help keep you organized and your audience engaged.
Publish Consistently
Delivering engaging content for your members is so important. Likewise, you want to be effective. In order to do that, you need to publish consistently. Exactly what does that look like? On average, you should aim to do the following:
Facebook: publish daily
Twitter: tweet two to three times a day.
Instagram: post three to four times a week
This level of social media activity is manageable, and will help ensure maximum engagement with your target audience.
Be Responsive
When someone takes the time to leave you a comment you should respond. This doesn't have to be a lengthy process; it can be as simple as liking their comment or leaving a quick reply. Here are some general tips to keep in mind when you respond:
Make sure to establish ground rules for replying. This should include setting a tone, and a choice of vocabulary words to use and not use. If you have multiple people manning your social media accounts, this is especially important so you can maintain one voice.
Social media conversations move quickly, particularly if the engagement is negative. Jumping in to address concerns is a must, and by doing so, you can demonstrate to others that you take all feedback seriously. Read more about how you can provide excellent customer service on social media here.
Listen Carefully
Monitoring social media for mentions of your health club, or general industry news puts you in a better position to engage with other thought leaders, your members, and prospects. Keep your ears open for the following:
Tag influential followers and fans on fun posts and tweets to increase engagement.
Make sure to set up alerts for monitoring. In HubSpot, you can easily create 'streams' of tweets for your industry, which makes viewing industry trends and popular topics a breeze.
Identify keywords and hashtags that are commonly used when others talk about your health club, and make sure to check out the who and how they're being used each day.
Conduct Outreach
As important as it is to post, you also want to engage with others who post. This should include engaging with industry partners, thought leaders and of course your members. When conducting outreach, consider the following:
You want to comment, respond to others and share useful or interesting content.
Identify some influencers in the health club industry. Make sure to not only follow along but also add your own comments and likes when appropriate.
Review your Results
Tracking your social media activity will help you determine what tactics are effective, and what tactics need work. When reviewing your social activity, you should:
Take a look at what your audience likes. What are they commenting on? What are they sharing? Do the posts have images and links? Do they only have text? Are they member testimonials or stories? What's the tone of the post? Use these questions as a guide to help you successfully determine what posts hold the greatest appeal for your members and fans.
You don't always have to reinvent the wheel. Let other popular posts and accounts inspire you. But, an important reminder: don't copy them directly!
Work with your content creator or agency to integrate trending topics for your health club.
Look at the content that drives traffic to your website. What type of content generated leads? Which specific posts are the most effective?
Keep reports of your findings - the specific statistics and also your general recommendations. This will not only help you justify your efforts to your colleagues and managers, but also help frame your future strategy.
Always remember to do what feels right for your health club. We think a good general rule of thumb is to set aside 20 minutes a day, which should allow you to stay on top of your daily social media checklist.
Now it's your turn: how do you stay organized on social media? Do you keep a checklist? Please share and comment below!