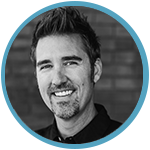 Written by Josh Unfried
An unmotivated marketing team will not be successful in the long run, point blank. As they say, you're only as strong as your weakest link – and building your team up through consistent and authentic motivation is key to a strong, resourceful and inspired team to lead the marketing efforts at your health club. End result: engaged employees and successful marketing execution, which will ultimately give you more of what you want - more health club leads, memberships and sales.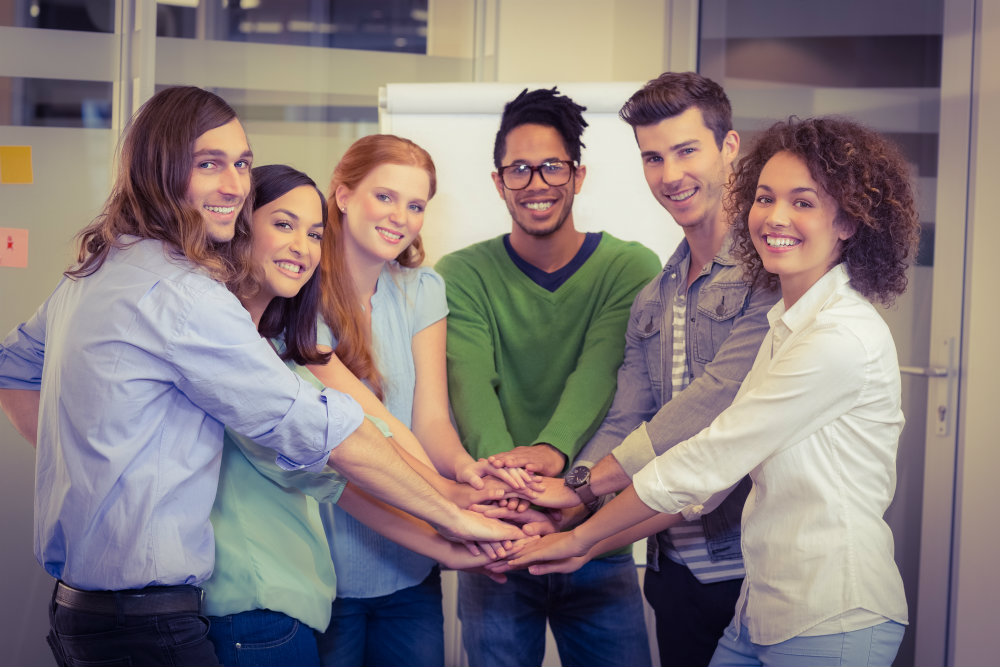 So how do you train, motivate and empower your marketing team to do their best, work hard and stay inspired? It's actually quite simple, but it does take some time to plan and authentically implement the gameplan. Let's take a look:
Focus On Your Team Members' Strengths
As Tom Rath, New York Times best-selling author of "Strengths Finder 2.0," says: "All too often, our natural talents go untapped. … We devote more time to fixing our shortcomings than to developing our strengths." He recommends helping people uncover their natural skills through a simple assessment process to use as reference for each person to apply their strengths to the workplace. Give your health club marketing team the opportunity to do what they do best every day, and in turn it will only benefit your health club's marketing strategy.
Incentivize When SMART Goals Are Met
Remember SMART goals? Specific, Measureable, Attainable, Relevant and Timely goals. Motivate your marketing team with public recognition, financial compensation or a fun-filled day off, for example, when these oh-so-important SMART goals are met (and hopefully exceeded). SMART marketing goals to look out for include, but are certainly not limited to, website traffic goals, event or online-sourced leads, positive lead quality feedback from your sales team, Facebook Fan engagement and more.
Encourage Effective Collaboration Efforts
As you're well aware, having your marketing and sales teams – although unique to their own skillsets, and overall strategies and implementation efforts – work together as a united front is beneficial to everyone. A great way to point your teams in the right direction for working together is by implementing a Sales Level Agreement to align marketing efforts across the board.
Educate, Educate, Educate
Ongoing education is key to personal and professional development. No matter the skill level or experience, there is always something to learn and improve upon. Send your marketing team to conferences, within and outside of the health club and marketing industries, to gain new perspective, abilities and inspiration for developing their ongoing education.
Looking into the upcoming year and planning ahead, it's a great time to research and budget for attending conferences. Check out INBOUND, Marketing Sherpa Summit and Incite Summit conferences to get started on quality opportunities for your marketing team.
And, if they aren't already, encourage them to subscribe to our health club marketing blog for owners and marketers of regional health clubs.
Share Your Enthusiasm And Happiness
Positive leaders encourage and foster enthusiastic employees. Use your ongoing enthusiasm and happiness to promote the same within your own marketing team. When they do a good job or kill it on a recent campaign, tell them! If they need constructive criticism, make sure to present it in a way that's actually constructive.
If the opposite environment or culture rings true – a noticeably unenthusiastic team crippled by status quo and negativity – then find out where the problem exists and work your way to solving it quickly and effectively to keep things moving smoothly for everyone and the overall marketing plan.
Share with us: what efforts have you found to be successful when training and motivating your health club marketing team? Anything you'd add to this list of tips? Will you be at any conferences in 2016? Let us know if we'll see you there!