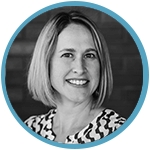 Written by Devon Zimny
We know your target audience is on Facebook, and because of this it's one of the reasons why Facebook has emerged as one of the best online advertising platforms. In recent years, Facebook's organic reach has declined, and so marketers are turning to Facebook ads to achieve results.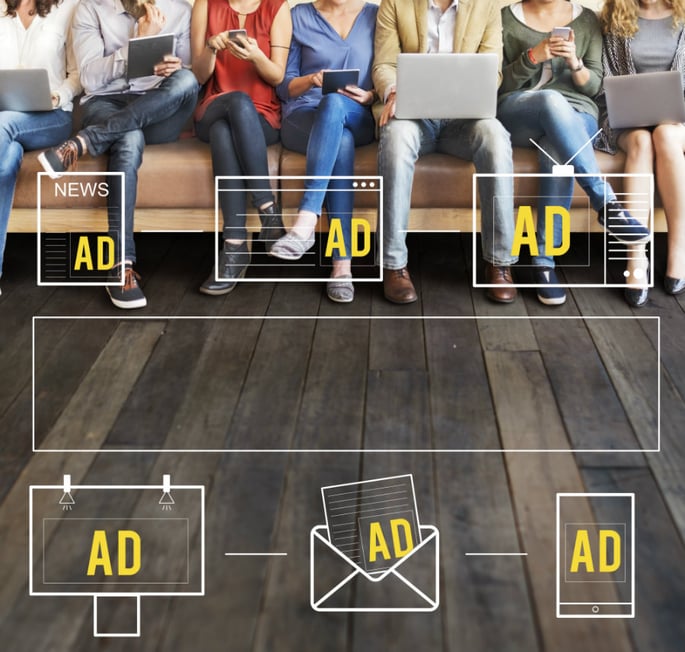 When it comes to creating a successful Facebook ad, you have to have the following components in play: the right targeting, a great visual (or video), and compelling copy in order to drive clicks. Today, we're focusing on how to write awesome copy for your Facebook ads that will actually convert.
First things first, each ad has a specific goal. Do you want to drive traffic to your website to build awareness? Or perhaps you're promoting an event or travel special and want to drive sign-ups? Understanding your goal when writing ad copy is key because it's the copy that will persuade the viewer to take action.
With this in mind, consider the following when crafting your copy:
The Target Audience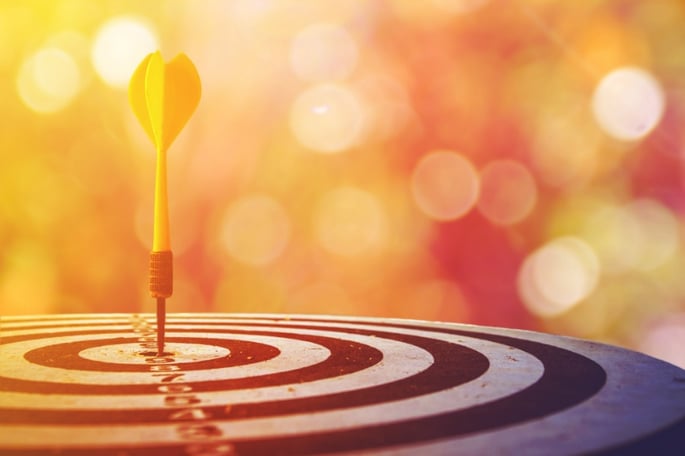 It is important for your ad copy to resonate with the audience. You may need to create multiple versions of your ads to appeal to different audiences. Understanding the following about your audience will help you create the right message:
Who is the audience or persona?
How well does your target audience know and like you? In other words, is this a brand new persona, or someone who has already visited your website?
Where are they in the buyer's journey?
The Action
The action is the goal you are trying to achieve with the ad. This could be asking for for the user to Like your page or to book a room at your resort. Your ad copy should be written with the action in mind.
What action are you asking them to take?
How much information or persuasion needs to happen in order to achieve the desired action? Keep in mind that the bigger the ask, the more information you need to provide.
Bottom line: the best Facebook ads need to have a clear call-to-action. Without a CTA, Facebook users will see your ad, but then aren't prompted to click or take action. This is why creating compelling ad copy is just as important as picking the right images or video.
Additional Tips
Longer copy gets cut off, especially on a mobile device. Try to be succinct, clear and use simple language that demonstrates your value.
Be direct. Don't beat around the bush, or bury your CTA. Be clear in your copy and tell your audience exactly what it is that you want them to do.
Make sure your ad copy and visuals go together. This may seem like a no-brainer, but trust us when we say this is important and can be overlooked. The copy and visual work together to attract and persuade the Facebook User to click. If the elements of your ad don't connect, you risk losing the attention of your audience.
Run tests to determine what will get you the best results. Testing different versions of ad copy will allow you to refine and improve your ads over time - leading to better results.
Facebook advertising for travel has never been easier or more effective. We encourage you to check out Facebook for Travel, for some additional great tips, resources and tools to get you started.
And now we want to hear from you! Any other tips you would add to our list about writing great Facebook ad copy? Have you recently ran a successful Facebook travel ad? Please share below, and let's discuss!