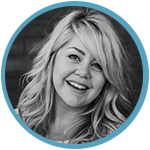 Written by Kimberly Keyes
You simply need to scroll down your Facebook newsfeed to see the popular phrase, "the world is your oyster," can easily be applied to Facebook with its 1.86 billion monthly users. What exactly do we mean by that?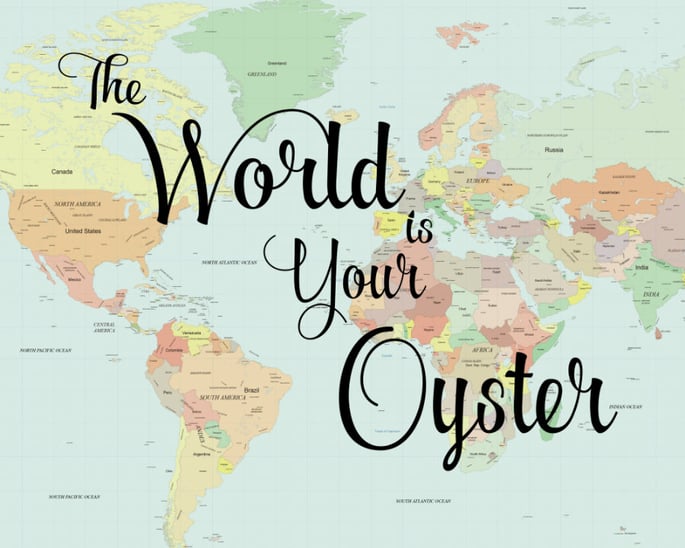 As a travel marketer, you have two big marketing opportunities when it comes to Facebook.
First, you can reach a broad audience and cast a wide net to reach that audience, and secondly, people are constantly seeing pictures of their friend's awesome vacations, which inspires them to think about their own travel plans. So how do you reach that big of an audience and promote your property or location? Four words: travel marketing Facebook ads.
With the right tools and strategy in place, you can find success marketing your destination or resort on Facebook. Here are five Facebook Ad strategies that are particularly effective for travel marketers.
#1: Re-Targeting Website Visitors Using a Custom Website Audience
Retargeting ads are a specific form of online advertising that is served to people who have already visited your website. Retargeting provides you with the opportunity to advertise offers and content to prospects who are already interested and know about your services, but have not yet taken action (i.e. booked a trip or a stay at your property). And, as an added bonus, you also have the ability to create different audiences based on the web pages they have visited previously to target your advertising efforts even further. For some specific steps on how to retarget using Facebook ads, read our helpful post here.
#2: Carousel Ads
Carousel ads are great because in a single ad you can showcase multiple products and ideas that drive actions. As an example, if you are a ski resort that wants to highlight the great skiing you offer, while also highlighting your restaurants and beautiful spa on property, a carousel ad can easily achieve this for you. In one ad you can highlight each of these amenities, link to different parts of your website and then track which amenity or service gets the most clicks.
#3: Video Ads
Video is a powerful, vital marketing tool that can help inspire travelers to visit your location or resort. Imagery, photography and video are key elements in order to connect with and inspire your audience, as well as video helps you expand your reach and show how unique your destination is. For some helpful design tips, and to ensure you're meeting the technical requirements, check out these Facebook video guidelines.

#4: Advanced Targeting
There are a million reasons to love Facebook, and the power to be extremely targeted with your ads is absolutely one of them. This is where building out your buyer personas is critical. By creating your personas, you can then understand who you want to reach, the messaging that will connect with each audience, and then implement a strategic, successful Facebook ad targeting campaign utilizing your persona profiles.
Example: let's say your goal is to attract honeymooners. To do this, you can target by recently engaged or newly married couples to get in front of that audience. Here's another example: let's say you want to increase awareness around the best fishing in your area. To achieve this, you can target those with an interest in fishing, and then get the right message in from of them.
#5: Target people who are "Traveling in this Location"
This awareness tactic is designed to attract people whose most recent location is in your area, but whose home is also 125+ miles away. By reaching this demographic, you have a great opportunity to bring awareness to activities or events happening now, as well as target those travelers who are in town visiting.
For more information about how to maximize your travel marketing efforts on Facebook, check out these helpful resources and guidelines.
And now we'd love to hear from you! When it comes to travel marketing Facebook ads, what has worked best? Any other tips or strategies you would add to our list? Please leave us a comment below!